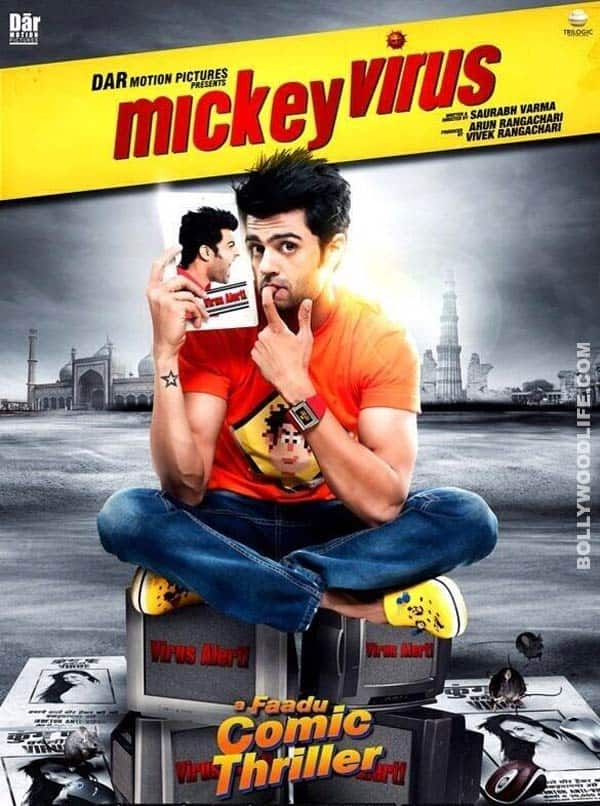 We hear that a certain government body has demanded a special screening of Mickey Virus before its release
Manish Paul's upcoming film Mickey Virus seems to be in trouble a week before its release. The film is first-of-its-kind Indian film revolves around computer hacking and viruses. There's a certain government body which is quite concerned about the subject of the film and has demanded to watch the movie before it hits the theatres.
We hear the government body wants to watch the film to ensure that the film doesn't contain any real life hacking techniques which might have a negative influence on the masses. Apparently, in the past, a reel life robbery had occurred in real life thanks to a film. So, the government body wants to be careful so as to avoid any reel to real hacking.
Mickey Virus is slated to release on October 25. We hope that the film which is under the government radar gets clearance as we are quite excited about Mickey Virus. Fingers crossed till we get further notification about this. Keep watching this space for updates.