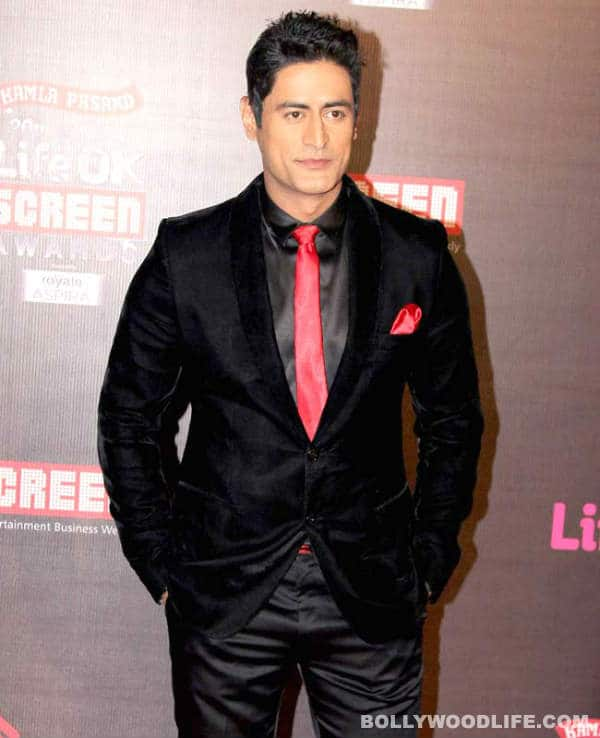 The actor is treated as God 'coz he portrays Lord Shiva onscreen and has all the airs about it too
Mohit Raina aka Mahadev of Devon Ke Dev Mahadev is a dedicated, hardworking and a good actor, but that does not eliminate the fact that he is also arrogant.
According to reports, the actor has always been seen throwing his weight around on the sets, acting pricey with PR agents and journalists. While we appreciate the star status any actor achieves with his hard work, it is quite infuriating to see them behave like the world revolves only around them.
Mohit plays God on TV and somehow the arrogance is seen even in his real life. Our khabroo birdie tells us that the actor has now received a movie offer with Eros Entertainment. We believe that is great news, but will this new achievement inflate his ego further?
We also wonder if Mohit accepts the offer, will he quit the Life OK show. Most television actors use TV as a stepping stone to enter Bollywood. So if this is Mohit's big ticket to Bollywood, we doubt the actor will reject it.
While we congratulate the dishy dude on his achievement and efforts, it will do good for his future to remember that the best quality a star can have is his humility. What do you think BollywoodLifers?