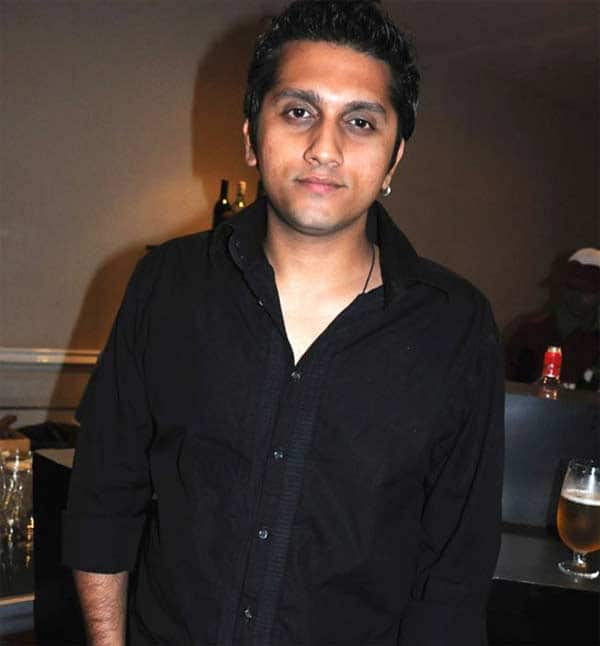 The Ek Villain director might just consider dabbling in a different genre
Mohit Suri as a film director has been a name synonymous with films about emotional themes, heart-breaks and passion. In Ek Villain too the viewers will get to see a bad guy's love-story. As a person who has voluntarily embraced pain and heartbreaks in his life, Suri reveals that films dealing with heavy-duty emotions that make others cry and feel sad, come more naturally to him than films with lighter subjects.
So will he never explore themes like comedy or romances with happy-ending? The director told us that perhaps someday when he feels that he is in a place emotionally where he can bring himself to make a light-hearted entertainer, he wouldn't shy away from the opportunity.
We certainly don't doubt the Aashiqui 2 director's potential to make a comedy or a romcom because his films do have a tinge of wry humour and comic elements. Even in Ek Villain, Suri has cast Kamaal R Khan who is bound to make the audience laugh with his bizarre antics and horrible acting.
We eagerly await Suri to reach a point in his career wherein he feels comfortable about the idea of making a comedy.