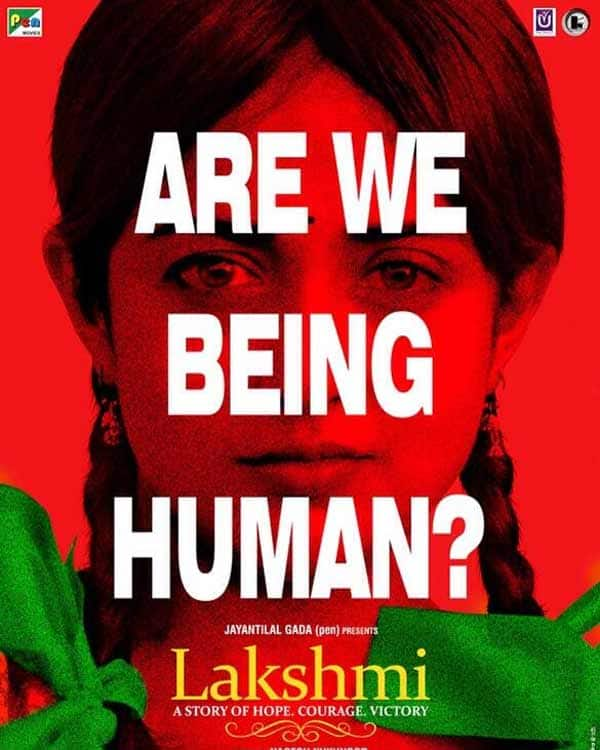 It seems that CBFC is hell bent on spelling trouble for Bollywood. Our question – have they forgotten that they live in the largest democracy of the world?
We had earlier told you that the Central Board of Film Certification (CBFS) has not yet given any certification to Nagesh Kukunoor's Lakshmi. The film was supposed to release on January 17, but that did not happen. Why, you ask?
Well, here's why. CBFC has demanded to delete many scenes from the Nagesh's films because they found them objectionable. Now, Nagesh's films have always been a mirror image of reality, be it Hyderabad Blues, Dor, Mod, or the latest one – Lakshmi. Owing to this war with CBFC, Lakshmi's release has been postponed indefinitely.
That's sad, isn't it? Especially when the movie has been feted with the Mercedes Benz Audience Award for best narrative feature, based on viewers' votes at the Palm Springs International Film Festival (PSIFF).
What we don't understand is, why is CBFC not willing to release a film on a sensitive issue like human trafficking? Aren't these the same people who say that films should reflect on the condition of the society, and be more socially responsible? What happened to those tall claims? We wonder!