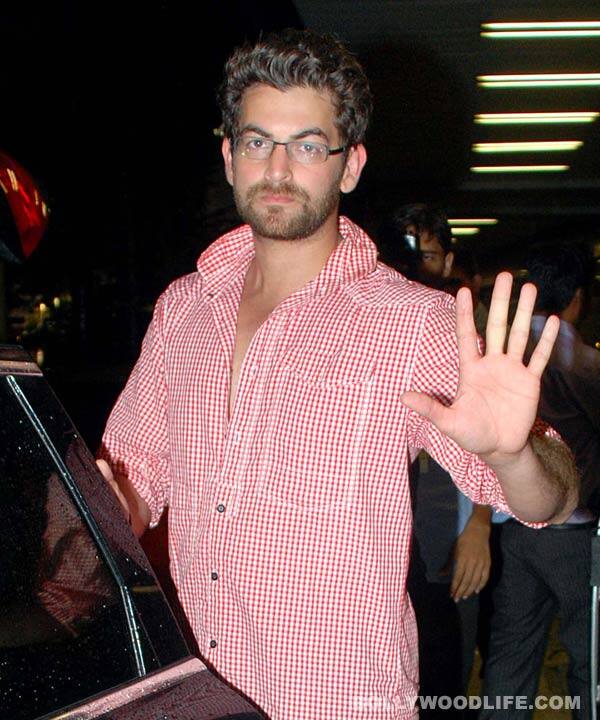 The Johnny Gaddar actor has been approached by Anubhav Sinha to be part of an erotic thriller. And although nothing has been finalised yet, it seems Sinha is all set to dedicate this one to Mukesh Bhatt
Considering the fact that the Bhatts have quite successfully created a space for themselves in the erotic genre, the one person who seems extremely inspired by them is Anubhav Sinha. Sinha has roped in Ravi Rai as the director for a  new project that plans to be as steamy as any seen from the people who made Jannat 2, Murder, Jism, et al. Anubhav has always been a huge fan of the kind of work Mr Rai has churned out on television, so after hit soaps like Sailaab and Sparsh, Rai will finally get to try his hand at directing a big commercial Bollywood film – if all goes well, of course!
Amidst all this, we wonder if Neil will agree to be part of this 'erotic' film. C'mon, we have never seen NNM get all bold with his female co-stars in any of his movies. Obviously there's no denying that he has always surprised us by doing roles that are challenging and an absolute antithesis to his true personality, but Neil taking the Emraan Hashmi route is a li'l hard to digest. All we can say is, you never know, Neil the man might just give an aesthetic touch to his sensual scenes. Well, we wait to see if he does!