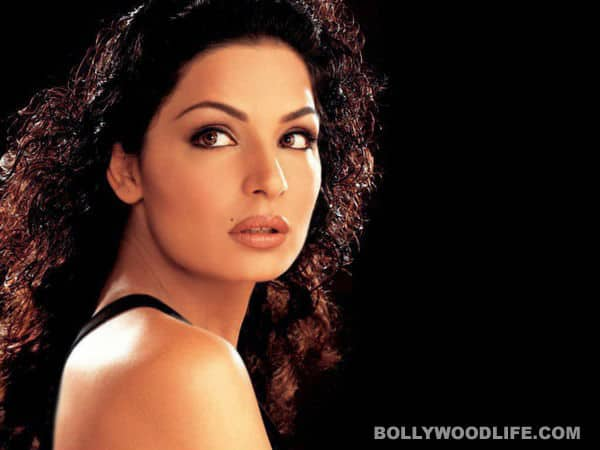 Meera, who debuted in Bollywood with Nazar, is overwhelmed to be able to reprise Meena Kumari's character in the remake
Pakistani actor Meera, who made her Bollywood debut in Mahesh Bhatt's Nazar, will step into the shoes of legendary Meena Kumari for the Pakeezah remake. The film was first made in 1972 by late director Kamal Amrohi and now his son Tajdar Amrohi is producing the remake.
"It is a divine feeling. I cannot define it in words," Meera said in a statment. "I simply loved Meena Kumariji in the film. It has always played again and again in my mind. I came to India with the dream of wanting to essay the same immortal role some day. And when Tajdar saab gave the nod, I was simply too overwhelmed," she added.
The movie is still in conception stage, said Tajdar and added: "Meera had spoken to me about Pakeezah about three-and-half years ago. She is very passionate about doing it. She is like a little child with a dream, so I gave her the nod."
"It is not an easy film to make. It is a challenge for Meera. To re-erect the same sets, it would cost 20 times more. The kind of costumes, dialogue, the aura…there are several uphill tasks. It will be a huge thing," he added.
Once the director for the movie is finalised, the rest of the cast and crew will be put in place.