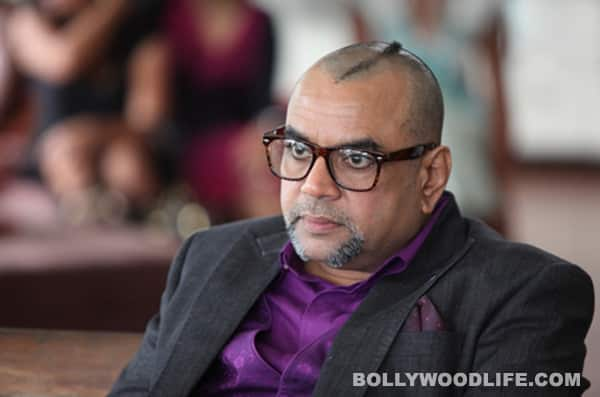 The veteran actor dons a menacing look for his forthcoming film, Table No 21
Paresh Rawal made an entry into Bollywood as a baddie in the Sunny Deol-starrer Arjun. Over the years, he has played many negative parts, but of late he has been reduced to an often ridiculous comic character. Of course, he does get an author backed role once in a while and does full justice to it. His triple role in Dibakar Banerjee's Oye Lucky! Lucky Oye! was something that only an actor with a formidable reputation could have pulled off. He was also brilliant as Baba Bengali in Anurag Kashyap's No Smoking.
That is why we weren't surprised when we saw his menacing look in director Aditya Datt's Table No 21. While some of us found the look mildly funny, the rest agreed that it was almost as spine-chilling as Sanjay Dutt's Kancha avatar in Karan Malhotra's Agneepath. We heard that Paresh was keen on experimenting with his look for the film and wanted to do something novel and edgy, since he felt that it would suit his character. Though Rajeev Khandelwal and Tena Desae are the protagonists of Table No 21, the veteran actor has a pivotal role in the film.
Well, if this look is anything to go by, we can't wait to watch the film when it releases.
ALSO READ: 'Oh My God' first look: Akshay Kumar plays a modern day Lord Krishna