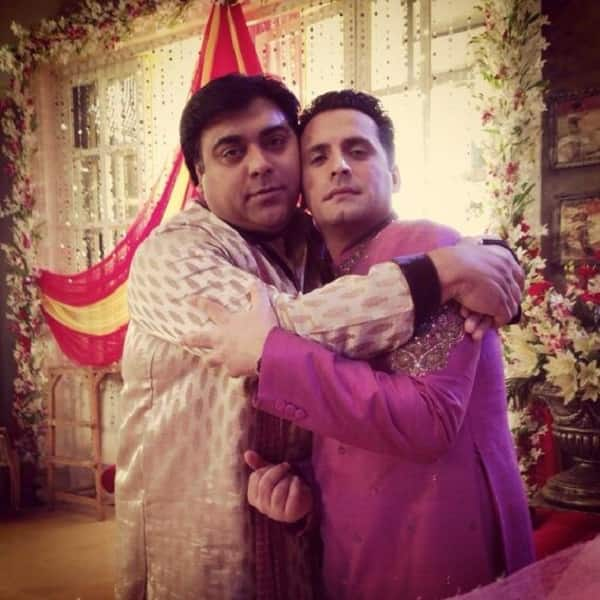 Priya Kapoor's daughter believes that Neha Shergill's son Sammy loves her. But when he tells her otherwise, she crashes her car. What will she say when she wakes up?
Ram Kapoor and Vikram Shergill's (Jai Kalra) bond has stood the test of time and many trials all through the years of their friendship. For both men, there is a blind spot that they have – their children. While Ram has been told by his wife Priya (Sakshi Tanwar) that their daughter Pihu Kapoor (Sonia Balani) is not an angel, Vikram knows that his younger son Sammy (Yuvraj Thakur) is not a very responsible young man and has more vices than virtues. But if someone else criticises your child, would you accept it without protesting?
That is exactly what we think will happen – Pihu knows that Sammy does not love her and she ran away from him crashing her car in her temper-tantrum, grief, or whatever the feeling was. But once she wakes up, will she tell her fond parents what happened before the crash? It is likely that they will blame Sammy and start ranting at him, hai na?
What do you think will happen if they do that? Will Vikram – and Neha, of course – take this without objecting? Or will they barge into the conversation and protest? If they do, we know that the row will escalate. After all, it has happened before when Neha tried to tell Priya about Pihu's bad behaviour, causing a rift between the two women.
This time, will Ram and Vikram get into an argument that could threaten their friendship that has lasted so many years? Will an unbreakable bond be torn apart by a girl who is a spoiled brat and a self-centered individual? Wait and Watch!