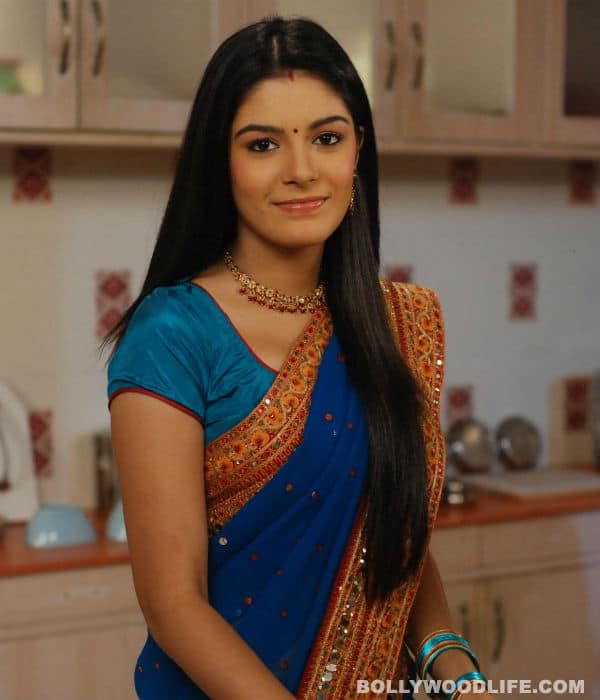 Star Plus' popular show is all set to make a comeback, but we wonder what they will talk about this time around
Mann Kee Awaaz Pratigya which ended in October 2012 is rumoured to come back with part two. The last season starring Pooja Gor and Arhaan Behl spoke about women's rights post marriage; of course the show dwindled off to other random topics until it was called off.
For season 2, the makers of Pratigya have approached Pooja Gor again, but the actor says it's too early to confirm anything about it. Wonder what is she waiting for. However, even if Pooja accepts the offer, Arhaan will not be reprising his role as the main lead. Apparently the relationship between the producers and Arhaan turned sour during the first season.
We wonder what will the new season bring for its viewers. Well, if it is anything like part one, we are definitely in for an hour of sheer torture. Let's hope the creatives spare us this time, no?
ALSO READ:
Hottie Barbara Mori to make her debut on Indian television!
SAVITRI TV review: A visual treat, but disappointing story!
Bade AccBade Acche Lagte Hain: Ram Kapoor and Priya Sharma get married – see pic!