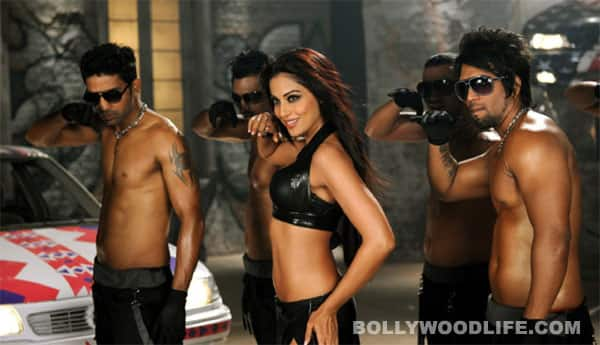 The Bong bombshell has pushed herself the most for Vikram Bhatt's supernatural thriller
After a string of duds like Players and Jodi Breakers, Bipasha Basu is counting on Vikram Bhatt's Raaz 3 to revive her career. We heard that the story of this black magic film is slightly inspired by Bipasha's real life. With new girls like Anushka Sharma and Parineeti Chopra entering the big league, Bips was gradually losing her BO clout. And Bips' Raaz 3 character also goes through a similar phase in her career and personal life. No doubt that she gave Raaz 3 her all.
In a recent interview she said, "I did not know how to bring in so much darkness because I am a happy person. I did not have any reference point. But I had to deliver and I think it was the nervous energy that brought me into that zone. It is the maximum I have pushed as an individual to perform. This role has depressed me, drained me and has broken me down."
From what we have seen of Vikram Bhatt's spook-fest, we must say that Bips seems to have pushed herself really hard. We are now waiting to watch the film and tell you if it translates into a good performance.
ALSO READ: Emraan Hashmi fears that he might fall in love once again!