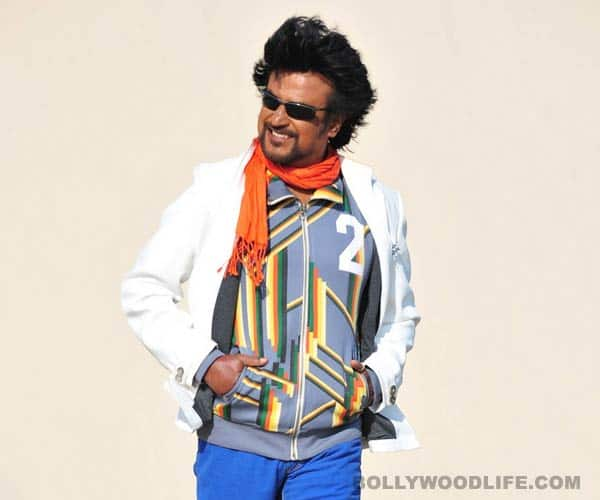 The Southern superstar has been invited by the organisers of IFFI for the 2013 festival in November
Rajinikanth has been invited to be the chief guest for the inaugural function of International Film Festival of India (IFFI) 2013 to be held in Panaji in November, an organiser said Monday.
Vishnu Wagh, Vice-Chairperson of the Entertainment Society of Goa (ESG), a state agency which coordinates the logistics of the film festival, said that the superstar could be one of the star attractions at this year's IFFI.
"We have sent him an invite and are awaiting confirmation. It would be an honour to have him here," Wagh told IANS.
The 62-year-old star is a legend in Indian cinema for his larger-than-life roles. Recently, Bollywood superstar Shahrukh Khan dedicated a song from Chennai Express to him, titled Lungi dance.
One of Rajinikanth's recent films, Endhiran aka Robot co-starring Aishwarya Rai Bachchan, was also shot in Goa.
Wagh said that the ESG would be willing to wait until October-end for Rajinikanth to confirm his attendance at the inaugural, scheduled for November 20. The event, which is being held regularly in Goa since 2004, saw actor Akshay Kumar as the chief guest last year.
By IANS
BollywoodLife adds: Rajinikanth's film Kochadaiiyaan, co-starring Deepika Padukone, releases on his birthday on December 12 this year. So wethinks it would be a good idea if the Superstar makes his presence felt at the Goa fest a few weeks before the release. Unless he is busy promoting it at other locations, of course!