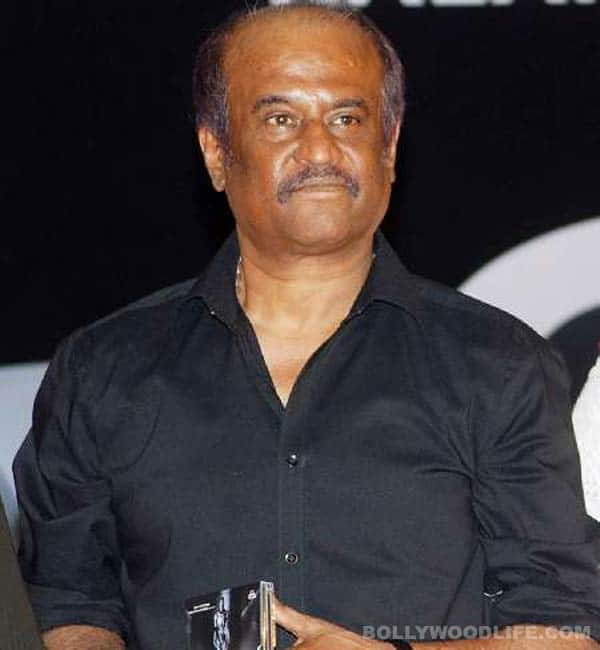 The South mega star, who was supposed to inaugurate IFFI 2013 scheduled next month in Goa, may not be able to do so on health grounds
Rajinikanth has been invited to be the chief guest for the inaugural function of International Film Festival of India (IFFI) 2013 to be held in Panaji in November. Just two days back, Vishnu Wagh, Vice-Chairperson of the Entertainment Society of Goa (ESG), which coordinates the logistics of the film festival, said that the Superstar could be one of the star attractions at this year's IFFI adding that the ESG is willing to wait until October-end for Rajinikanth to confirm his attendance at the inaugural.
Surprisingly, Wagh was quoted today saying, "We have invited Rajinikanth to inaugurate the festival on November 20. But we are not sure about his participation as he has a medical treatment appointment which clashed with the IIFI 2013 festival inauguration which could make it difficult for him to attend. We are trying our level best to get him here."
The event, which is being held regularly in Goa since 2004, saw actor Akshay Kumar as the chief guest last year. Let's hope the Robot star gets operated soon, so that he is back to his usual healthy self as soon as possible to promote his upcoming big budget Kochadaiiyaan! What say Bollywoodlifers?