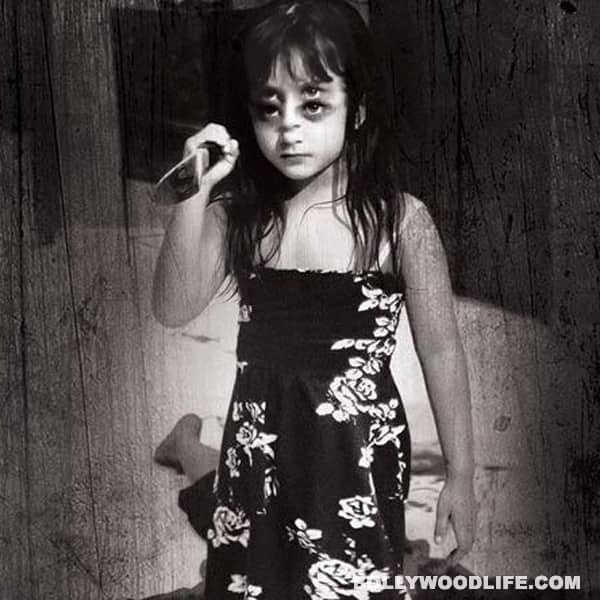 This time he might face a lawsuit from the parents of the child actor in Bhoot Returns
Courting trouble is not new for filmmaker Ram Gopal Varma. Every now and then he says or does something that gets him into hot water. RGV is ready with his next horror flick, Bhoot Returns, and it is one of the bigger films hitting the marquee this weekend. News is that a special screening was organised for child actor Alayna Sharma – who plays a pivotal role – and her parents.
We could hardly believe that the girl was actually shown a film that no child her age should watch. After the showing of Bhoot Returns on the big screen, little Alayna was obviously terrified. We hear that she got so scared that her parents are afraid she will be affected mentally for some time to come. The little girl suffered palpitations a while after the show was over. The troubled parents are now planning to file a lawsuit against Ramu.
But this time we don't think Ramu is at fault. The parents should have known the consequences of their daughter acting in a horror film. To top that, they watched it with the impressionable girl. Was RGV responsible for that, you think?
ALSO READ: Manisha Koirala ko gussa kyun aata hain?