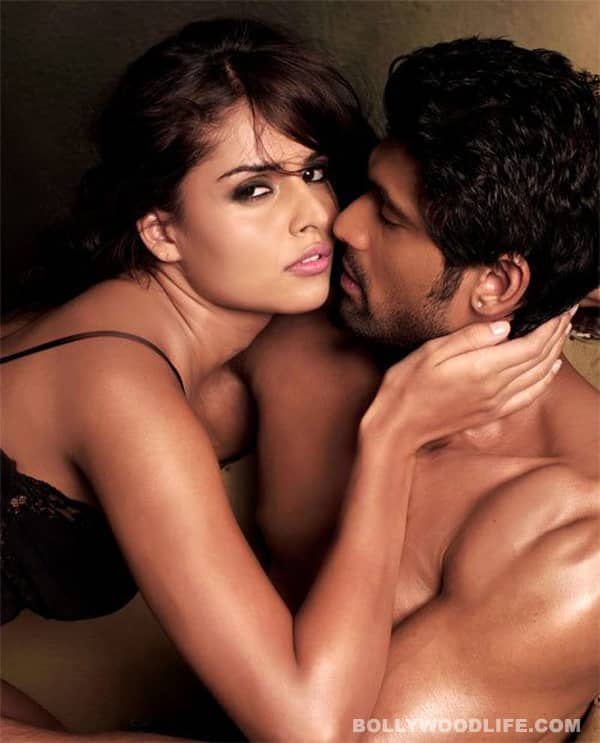 We don't remember what RGV's last commercial success was, but this time he is playing to the gallery, no holds barred
In Bollywood, fortunes change every Friday. This does not hold true for Ram Gopal Varma. For the longest time he has been making the kind of films he wants to make, irrespective of BO figures. Surprisingly, his string of flop films didn't affect the trust people had in him, especially those who invested in his films. Maybe a few of his recent films did make some money, but they were nowhere close to the successes of Satya or Company, for which he still wins applause.
We hear that with his Amitabh Bachchan–Sanjay Dutt starrer Department, RGV wants to reach out to a wider audience. Talking about his film in a recent interview he said, "Department is not based on gangsters. But yes, with Department, we are talking about the police department and with police department… and somewhere gangsters are also there. Having said that, the film's format is very different from Company and Satya. It is more of a mass entertainer format."
While we do not understand what he means by 'format', at the end of the day Department can be safely called a gangster flick told from the cops' perspective. The trailer looks very promising, in spite of the forced item number by Brazilian hottie Nathalia Kaur. It seems that Ramu is trying too hard to please everyone with his next film and we just hope he doesn't end up with his foot in his rather too big mouth.
ALSO READ: DEPARTMENT song 'Dan dan': Is Nathalia Kaur the latest 'item' import?