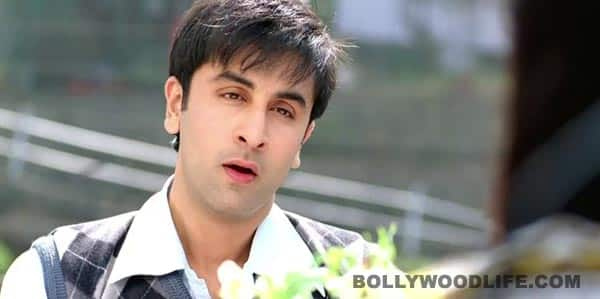 The 1981 movie released amidst lots of hoo-haa surrounding Big B, Rekha and Jaya Bachchan, and their twisted real-life relationship. So will the Rockstar do something similar by sharing screen space with his lady loves – Deepika Padukone and Katrina Kaif?
About three decades ago Amitabh Bachchan entrusted the responsibility to Yash Chopra to convince the two leading ladies – Jaya Bachchan and Rekha – to be part of the original Silsila. And Yashji did it! Now Yash Raj Films wants to repeat the history by bringing together yet another controversial cast – Ranbir Kapoor, Deepika Padukone and Katrina Kaif – for the remake of the 1981 movie. Hmmm, interesting, no?
But while Jaya and Rekha were anxious about any gadbad (disturbance) on the sets owing to the tension in their real lives (rumours about the Amitabh-Rekha affair put Mrs B in a tight spot, remember?), we wonder what conditions Dippy and Kat are going to insist on….that is, if they agree to do the movie.
Also, now that we all know how curious Deepika was to see Kat's passport, do you think the request might pop up again on the sets of the remake?
What say, peeps – do you think Ranbir Kapoor, Deepika Padukone and Katrina Kaif will come together for the Silsila remake?