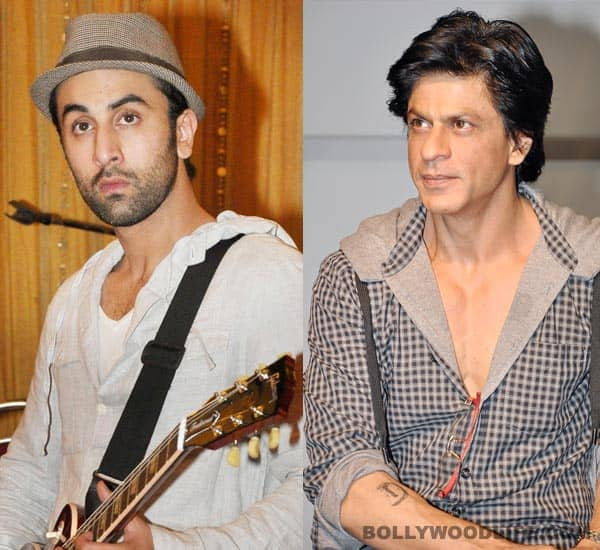 Karan Johar is in hot pursuit mode to cast Ranbir and Shahrukh in his upcoming film
Karan Johar is known to get the cast he wants whenever he dons the director's hat. The filmmaker very subtly waits and baits the actors he has in mind, and for his next project as director which will be a multi-starrer, Karan has in mind some of the biggest names in B-town including Shahrukh Khan and Ranbir Kapoor.
And though Shahrukh may be easier to get to do the film since he is a close friend and also the main lead of the film, it is Ranbir who is still in two minds about doing the movie. For his Indo-Pak love story, Karan wants Ranbir to play the second lead. However, Ranbir, who is known to be choosy about his projects, has been focusing on solo hero movies so far, is not too keen despite it being a meaty part. He hasn't rejected or accepted the movie yet. The Kapoor boy is taking his own sweet time to make his decision. In any case, Karan is yet to finish writing the script.
And why not! The actor has been having a great run. After the accolades, awards and BO success of Rockstar in 2011, he hit the bull's eye with Barfi! this year.
Karan has earlier managed casting coups by bringing Amitabh Bachchan, SRK and Hrithik Roshan together for Kabhie Khushi Kabhie Gham, and we are quite sure he can pull it off this time too. Guess the only thing Karan needs to do is to cast a super hot girl opposite the Kapoor lad to lure him into doing the project. What say, Karan?
Will Ranbir Kapoor play second fiddle to Shahrukh Khan?