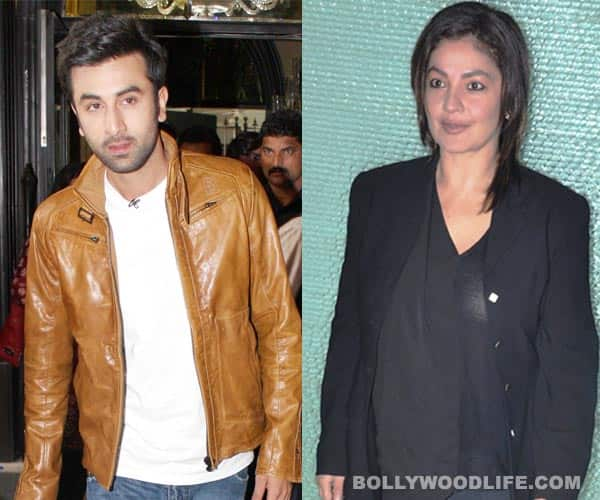 That's the question even the actor-turned-filmmaker's itching to ask the rising superstar
Mahesh Bhatt's darling daughter Pooja Bhatt takes great pride in being different from the herd in B-world by making bold and brazen movies, but she has finally give in to the lures of the tried and tested success formula for the box office called remakes and sequels.
In an interview, the Jism 2 filmmaker spoke about her younger step sis Alia Bhatt's foray into Bollywood. And like a doting didi Pooja said: "Alia is a brilliant kid… I want to make Dil Hai Ki Manta Nahin with her because she is quite similar to me."
In that case what is the Alia doing in a film like Student Of The Year, by the king of sweet and sappy stories Karan Johar? Shouldn't she debut in a poignant project on the lines of Pooja's first film Daddy?
Anyway, further in the interview the older sister said, "But this film will happen only if Ranbir Kapoor says 'yes'. I think he is the best fit for Aamir Khan's character."
Do you agree that the Rockstar is best for the arrogant yet straightforward journalist Raghu Jetley's role? We think he is! But that doesn't matter. The question here is if the image and banner conscious RK junior will give a nod to the bindaas director of bold movies!
We don't always need to spell out the obvious! Isn't it? But what do you think, should Ranboo turn Raghu?