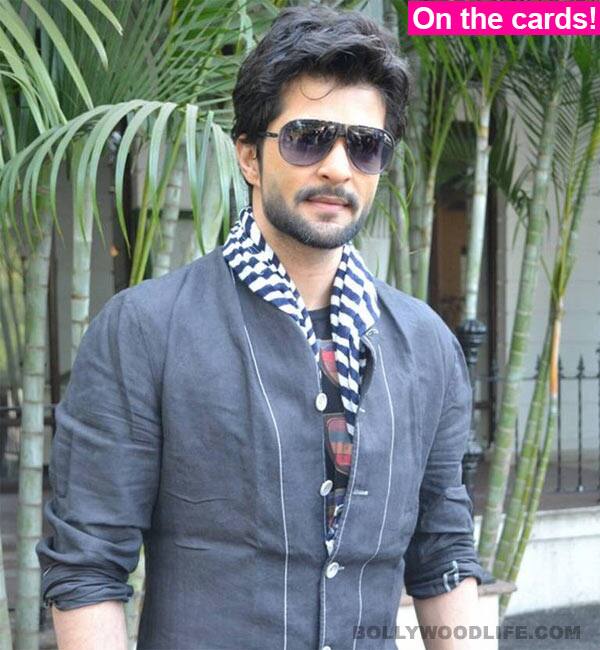 With Karan Singh Grover out and Raqesh Vashisth in, Qubool Hai is going through it's changes. Is this good for the show? How does Raqesh Vashisth's television future look like? We interview our Tarot reader, Shruti Chopra this week..
BollywoodLife (BL): Is Raqesh Vashisth a good replacement of Karan Singh Grover? Will Raqesh be successful as Asad Khan on this show?
Shruti Chopra (SC): The Five of Wands clearly suggests some adjustment issues, but this is understandable especially as Raqesh will find himself comparing his portrayal to that of Karan's interpretation. It's a task in which Raqesh will ease into – but these will happen as he begins to listen to his instincts. He will gradually begin to play with and mould his character. The Hierophant shows him developing balance and poise, hence Raqesh is a good replacement as he adds softness and a gentler charm to the role.
BL: What is the fate of Qubool Hai?
SC: Honestly, it's a bit of a yo-yo. There is inconsistency in the storyline and even the way in which the characters are going to be written about. Oddly, after a lean phase, Qubool Hai will pick up with the audiences and will find it reaching higher levels of success. But this will only happen after multiple changes and a dynamic turn with the female characters.
BL: Will Karan Singh Grover make a comeback on the show?
SC: There is a strange combination presented by the cards. The Moon, along with the Ten of Cups shows a reluctant and moody return of Karan on the show, but then, would he be replacing Raqesh? Here's the twist, the cards suggest Karan re-entering but as a different character. I guess anything can be possible in Telly-land, and this is quite a possibility.
BL: How will Raqesh's career shape up post Qubool Hai?
SC: Raqesh's fresh approach and energy in Qubool Hai will open doors for him. He has developed a sensibility on how to propel his career and understand his own limitations and assets. August/September 2014 brings with it new work – he will be blessed with the wiseness of the Hermit that will help him take intelligent decisions. At the same time, the Ace of Cups brings with it awards and a larger sense of achievement.