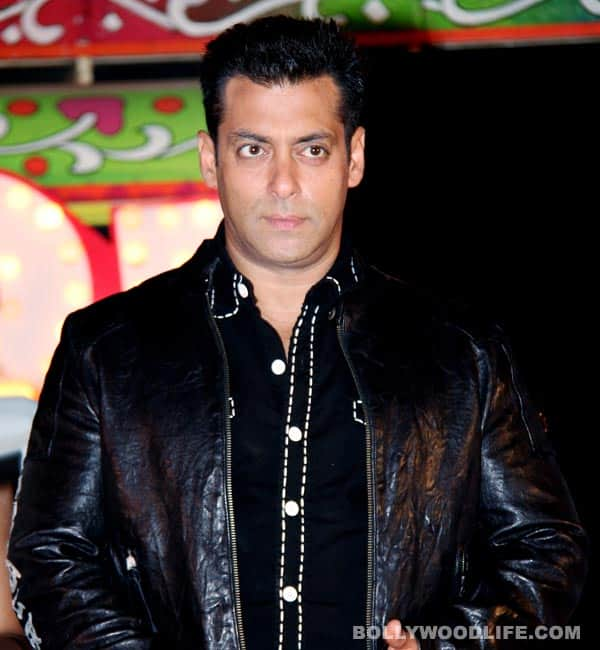 Have to say, the court's timing is bang-on! Sallu bhai has been summoned for this case on the very day he was born 47 years ago
According to activist Santosh Daundkar, delay in the trial of the case which deals with Salman Khan ramming his car into sleeping pavement dwellers in the dead of night on September 28, 2002 is due to Salman's busy schedule. And it is in response to this application that the Dabangg Khan's advocate Dipesh Mehta is all set to appear in the Bandra court at 11.30 am on Salman's behalf on the star's birthday on December 27, 2012.
So what are we in for today? Sallu's advocate has confirmed, "We have received summons. I would appear in the court." Hmmm, so does that mean Sallu won't be seeing the insides of a court on his birthday? Who knows! And we're unsure because our feathered friends have chirped that Sallu does intend to appear in court on Thursday. Ahem ahem.
Birdies chirp that advocate Mehta is all set to refute the allegations as baseless that blames the Dabangg dude for delaying the trials. Daundkar also supported advocate Aabha Singh's claim about the actor and Mumbai police tampering with the evidence in the case, thereby causing a delay of four long years.
And that happened 'coz in 2005, the prosecution examined 11 witnesses including Salman's police guards Ravindra Patil and Ramasray Pandey, who later turned hostile.
So will Salman Khan be present for the trial of his hit-and-run case of 2002? What do you think, peeps?