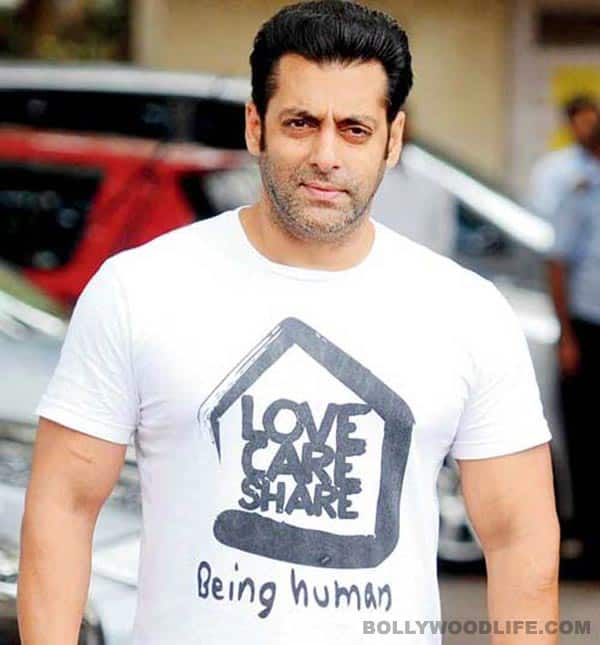 The Dabangg dude, we hear, is expressing a keen interest in investing his starry moolah in the glitziest cricketing extravaganza
Look who's got IPL on his mind? Salman Khan, who is known for his mega-stardom and the Midas touch at the box office is now keen to invest in the Indian Premier League aka IPL. while brother Sohail Khan already owns a cricket team, Mumbai Heroes which plays in Celebrity Cricket League (CCL), Sallu miyaan is interested in riding his starry buck in the bigger cricketing gala. 
The Dabangg dude was recently spotted at a marathon organized by BJ Wadia hospital for under priviledged children. Wadia group scion Ness Wadia, who is th proud owner of the team Kings XI Punjab with Sallu's good friend Preity Zinta, was also present at the event. We hear that  bhai enquired about the IPL from Wadia.
We hear that the 48-year-old actor has also been asking his other pals about the IPL. Sources inform us that Salman is trying to work out how he can get invest money in IPL in exchange of healthy returns.