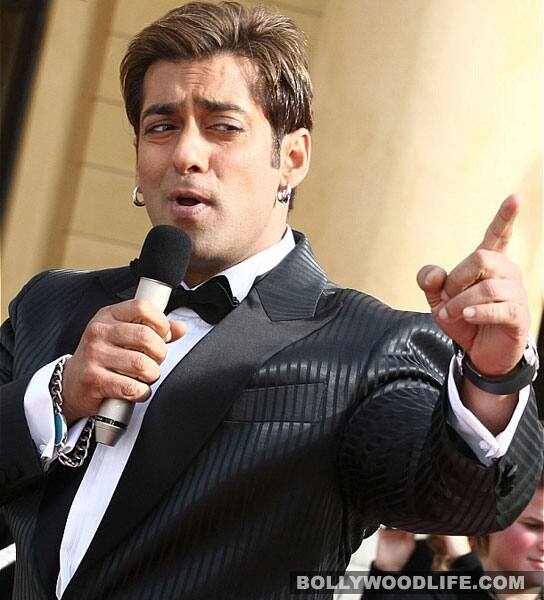 The big viewer's choice awards show promises to be a memorable one. B-town's who's who are all set to enthrall the audience with their jhatkas and matkas. Curious to know who will perform at ZCA 2012? Read on…
SRK-Priyanka take their love-hate relationship to the next level – the stage of World's Zee Cine Awards 2012. So, will the spoofs be full of mush or laced with hatred? While we debate over that one, a tinny-winny detail about the show floats in. Buzz is that a huge list of stars including Hrithik Roshan, Katrina Kaif, Shahid Kapoor and Anushka Sharma are all set to perform in Macau on January 21, 2012. While Hrithik, Katrina and Anushka get ready to groove to the tunes of their latest hits, Shahid is preparing to pay tribute to legendary actors Shammi Kapoor and Dev Anand. "I'm grateful to Zee for having approached me with such an interesting proposition. It's a sheer privilege to pay homage to great men like Devsaab and Shammiji. They are both exceptional and superlative talents who have made invaluable contributions to the world of Indian films," Shahid says in an interview. Sadly there is no sign of the Dabangg Khan's as of now. Sniff Sniff. Guess that shouldn't deter the spirit of the show since the official site of Zee Cine Awards also showcases two of 2011's biggest rockstars— Ranbir Kapoor, who will perform to the latest rock tracks from Rockstar and Vidya Balan who swing to some 'ooh la la' numbers from The Dirty Picture. Well, in any case, it looks like the night of January 21, 2012 will truly be a rocking one!
ALSO READ:
Zee Cine Awards 2012 poses some tough questions!
Ajay Devgn or Shahrukh Khan: Who deserves the best actor award for 2011?