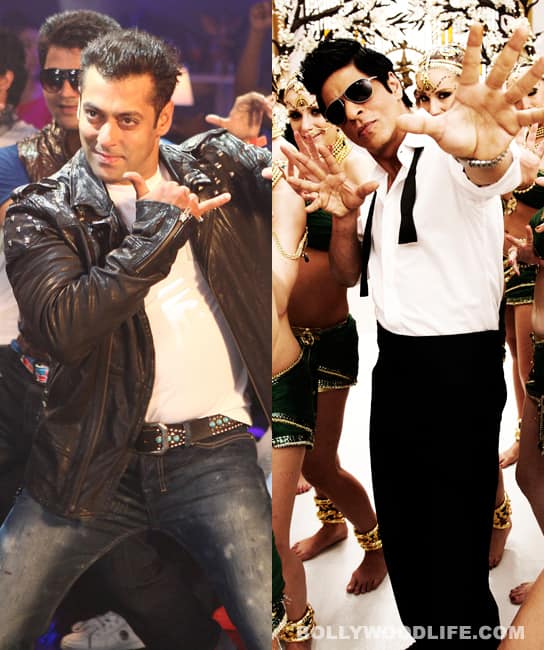 RA.One beating Bodyguard may still be debatable, but SRK might just have beaten another Sallu film
When RA.One released last month, there was a lot of controversy about whether it did manage to beat Bodyguard's opening collections. It did open with more number of prints than the Salman film. There were conflicting reports about it earning more than Bodyguard over the first weekend and failing to sustain it over the week. And don't forget the rumours about Aamir Khan keeping an eye on his rival's ticket sales. Now it seems Shahrukh Khan just might be able to boast that his film has done better than Salman's film. Don't worry, it's not Veer we are talking about. It's Ready. Yes, trade pundits claim that despite mostly negative reviews, RA.One has managed to earn big at the box office. So while it may not be up there with the Siddique flick, it has almost reached Ready's collection figures of Rs 64 crore. With one more weekend coming up, it's quite possible that RA.One will beat Ready. Even if it does not, we suggest SRK take heart from what it has already done – beaten his other rival, Ajay Devgn's film, Singham.
ALSO READ:
Salman Khan's sister takes a dig at Shahrukh Khan
Watch complete movie Ready for free!