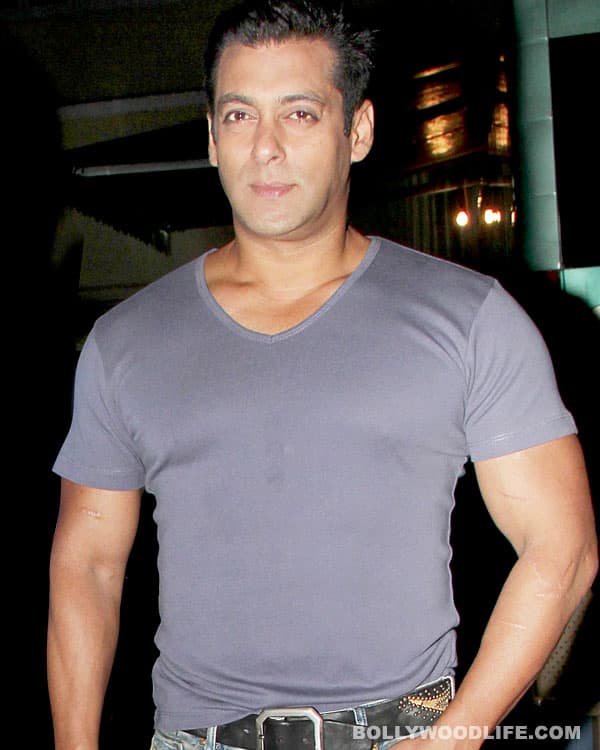 Despite a debacle called Yuvvraaj, the actor and director-producer will team up again for a new project
Filmmaker Subhash Ghai has turned to Salman Khan once again in times of crisis. Why is the director-producer in distress? One, he hasn't delivered a single hit made under his illustrious banner Mukta Arts since 2005. Two, his school Whistling Woods is embroiled in legal trouble over land procurement, with the Maharashtra government.
Remember how the first time Ghai turned to the Ek Tha Tiger actor was right after the failure of Kisna? The superstar instantly agreed to work on the flop director's next – Yuvvraaj – but the film failed at the box office.
That doesn't matter any more, it seems. Nor does the fact that Ghai was mighty miffed with Sallu's lackadaisical attitude towards work, which became a bone of contention between the two men. Right now, no star shines as bright as Salman at the box office, almost everyone will agree. So who better than Mr Khan to turn to for help?
And that's one thing the Dabangg dude is always ready to do: help. The moody actor is also the man with the biggest and most golden heart in Bollywood. Don't you think so?
So there's nothing new in the fact that Salman has agreed to salvage Ghai's career for the second time.
However, Ghai's film with the Tiger Khan will kick off only some time next year. In the interim the director-producer will work on a small-budget project starring newcomers.
While all that's good, we hope the filmmaker selects a better script than his usual over-emotional magnum opus style sagas this time!