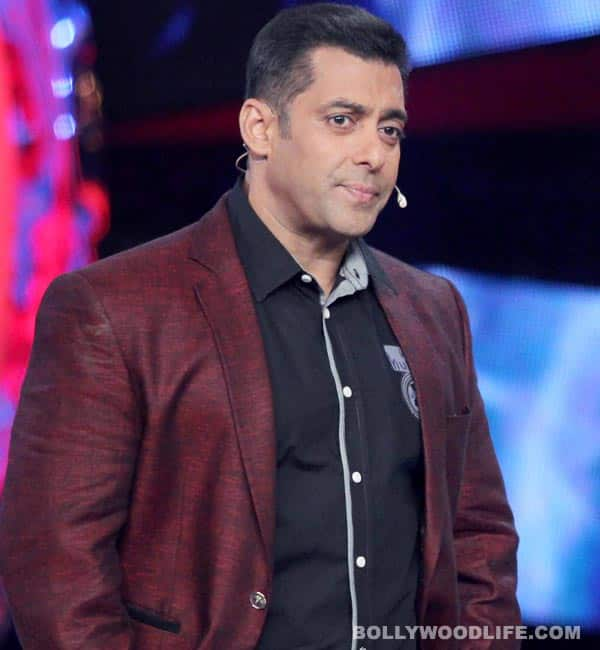 Well, instead of Radhe, that's the name Sohail Khan wants for Sallu's next project
Ever since Sohail Khan put his ambitious movie, Sher Khan, on the backburner and announced that he would start work on Radhe with bade bhaiyya Salman Khan, the project is garnering good buzz. It's learnt that the super excited actor-filmmaker wasn't too pleased with the title Radhe and he wishes to call it Mental! Sounds interesting no?
If our feathered friend is to be believed, a few days ago, Sohail tried getting the title, Mental, registered. Since the rights belong to someone else, he hasn't been able to get it yet. But he is confident that he will get the title soon. "Salman's character is still likely to be called Radhe. But both the brothers want a catchy and mass-oriented title for the film, which is why they are trying to get hold of Mental," said a source close to the Khandaan.
Instead of opting for either Radhe or Mental, how about merging the two – Mental Radhe or Radhe Mental. Sounds better no, Sohail?