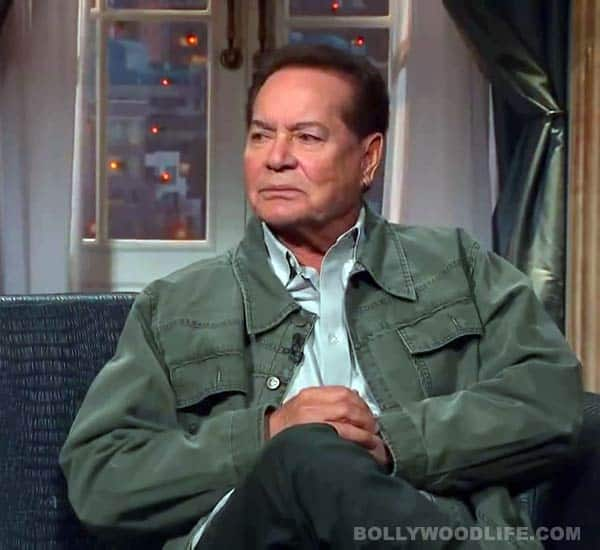 The veteran writer has collaborated with Mahabharat's creative team to share his extensive knowledge on the subject
In what could be perceived as Salim Khan's concerted move back to script-writing, the renowned writer has hopped on-board as the creative consultant of Mahabharat serial which has been on air on Star Plus since September 2013.
The serial's creative head and director Siddharth Kumar Tiwari has been spending a couple of hours every morning with Khan to get a hang of the Mahabharat, as the veteran writer reportedly has a lot of knowledge on the epic.
Salim Khan: Salman Khan is in touch with all his ex-girlfriends!
When contacted, Khan admitted he was on board as the Mahabharat's resident consultant. "Yes, I am indeed on board as the consultant for Mahabharat. And it speaks volumes for the spirit of national integration in this country that when the Mahabharat directed by BR Chopra was televised in 1988 then too a Muslim Dr Rahi Masoom Reza was on board. He had done a wonderful job. I hope people say the same about my interpretation of the show."
Mahabharat song Dharamkshetra: Reminds you of BR Chopra's popular show Mahabharat!
When the makers of the new Mahabharat needed an expert on board they went to Bharat Manoj Kumar first. Khan says, "Manoj Kumar told them to come to me. He said there is no man in the entertainment industry who knows the Mahabharat as well as me. I am not going to dispute that. I've not only read studied the Mahabharat closely I've also read extensively on it ."
Story text courtesy DNA