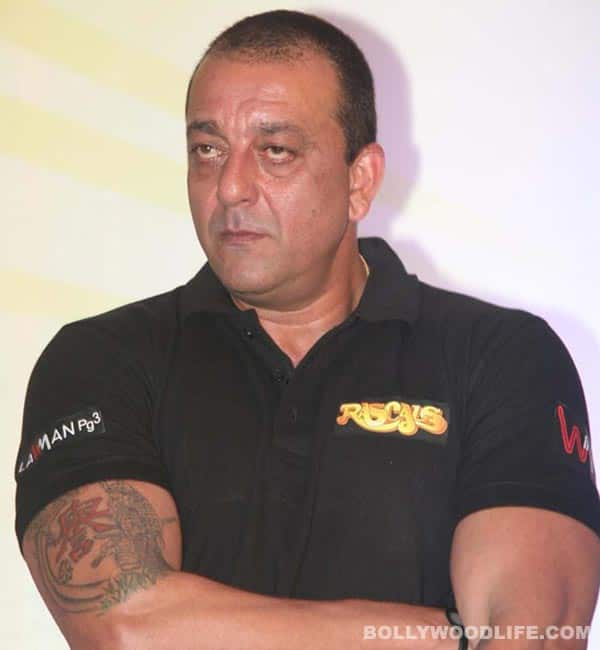 Former Supreme Court judge Justice Markandey Katju has written to the Governor of Maharashtra asking him to pardon Sanjay Dutt and save him years in jail
Sanjay Dutt has a whole lot of well wishers, it seems. And they spring up from various places. And this time it is Justice Markandey Katju who has come forward to help the beleaguered Munnabhai star after the Supreme Court sentenced him to five years in prison for owning an assault weapon. Justice Katju is a former judge of the Supreme Court and Chairman of the Press Council of India. Today Katju submitted a plea on behalf of Sanjay Dutt to Maharashtra Governor K Sankarnarayanan.
In the plea, Katju states that although Sanjay Dutt was found possessing arms, he was declared not guilty of playing a part in the Mumbai blasts of 1993. And since the actor has suffered a great deal, his sentence needs to be commuted or even cancelled, and only the Governor of Maharashtra or the President of India has the right to do so. The former judge also pointed out that Sanjay Dutt is a married man now with two children, and has worked hard to spread the message of love and the practices made popular by Mahatma Gandhi through his films, especially the Munnabhai series. He also pointed out that Sanjay's parents Sunil Dutt and Nargis worked for the good of society and the Governor should consider these aspects to the case as well.
With only four weeks before Sanjay is sent to jail, it will be interesting to see if the Governor considers this plea, because it seems to be one of the few options the star has left!