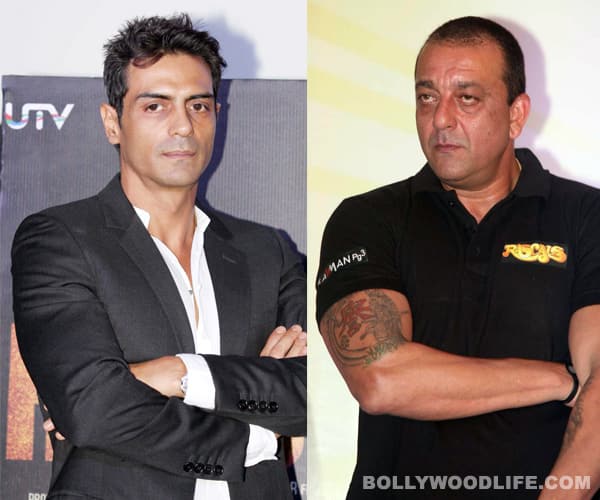 Director Apoorva Lakhia clears the confusion and sets the record straight!
While one news report insists that Arjun Rampal will most likely step into henna-haired Sher Khan's fancy mojris for the contemporary version of the 1973 classic Zanjeer, another tabloid says that Agneepath's burly baddie Sanjay Dutt is going to be Inspector Vijay Khanna's buddy.
But when the Zanjeer remake was announced, the original plan was that the model-turned-actor Arjun would play the delectable devil-turns-dost in it. The more juicy bit of information is that the Heroine star overtook Sanjay Dutt and Sonu Sood, who were also in consideration for the Pathan's part originally. So we wondered what happened; why were names of both star actors coming up for the role of Sher Khan?
Instead of scratching our heads in bewilderment, we got the man behind the project to separate the wheat grains from the husk. We demanded that Apoorva Lakhia himself tell us whether or not the RA.One villain was doing the film. "Arjun had to leave the film due to date issues," said the director and clarified that Kancha Cheena isn't going to be Sher Khan, "We have not confirmed anyone as yet."
So all you Sanjay Dutt fans, it's not yet time to pop the champagne bottle – this is Bollywood, where anything and everything can change in one dark night!