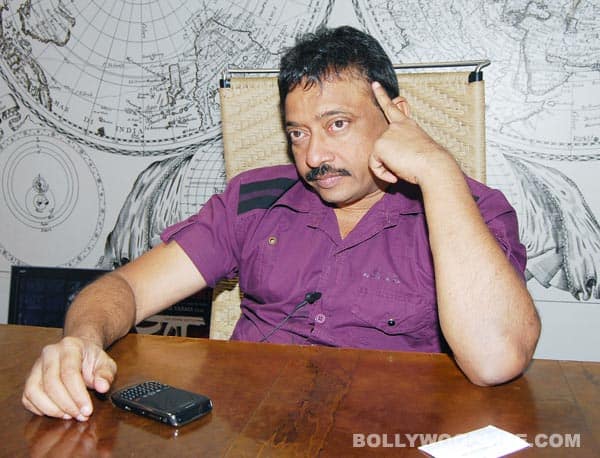 Ram Gopal Varma has trouble finding buyers for his next film
It seems like Ram Gopal Varma will need to bank on every bit of the goodwill that he has generated over the years if he wants his latest film (Satya 2) to see the light of day. His sequel to the cult film Satya is apparently pulling in any willing takers, said a leading tabloid recently.
A feathered friend in the know confirmed the news. "He is finding it difficult to sell it. His office has approached some production houses, but the response has been lukewarm." While the first Satya was a hit, Ramu's reputation has taken a massive hit from then on, with a slew of flops like The Attacks of 26/11 and Aag, among others. Plus, with the absence of any major stars in RGV's more recent films, it seems like production houses are not too keen on working with him!
Ramu, however, clarifies that "It is a trilingual film and the shooting is still under progress. The producers have not yet approached anyone to sell it, as they are waiting for its completion which will take a few months." Which version is true remains to be seen.
All the best to Ramu – we hope that Satya 2 happens and helps the filmmaker get back on his feet. After all, he did make some fabulous films not that long ago!