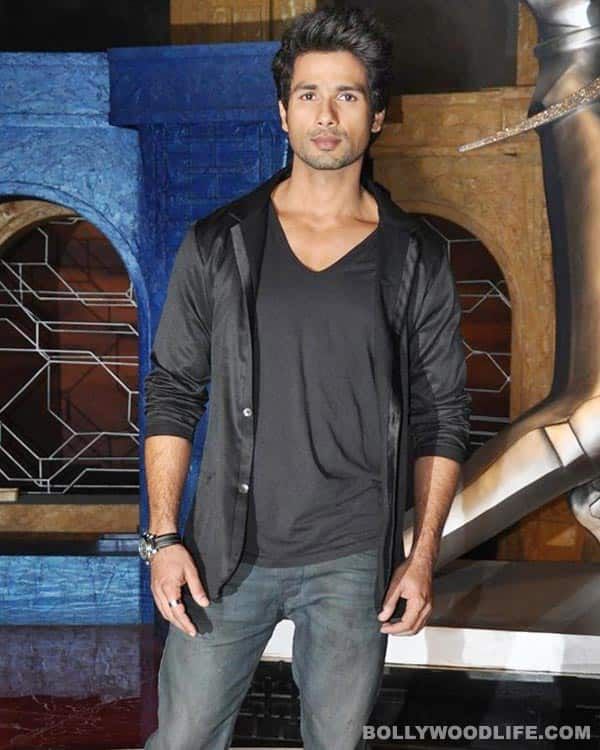 We don't know yet. It seems Sasha is still in talks with the director. And if things go well, we'll see the actor in an out-and-commercial flick titled Phata Poster Nikla Hero
Whenever Shahid Kapoor has tried his hand at playing a typical masala hero, he has fallen flat on his face. In fact, whenever the Kapoor kid has portrayed roles that are the antithesis of the masala hero, he has got rave reviews for his performance. The serious and servile guy from Jab We Met and the stuttering lad from Kaminey won the hearts of viewers and critics alike. So we really wonder if after all the flops he has suffered till now, why he keeps taking the same route over and over again. Teri Meri Kahaani, Mausam …we don't need to cite any more examples to remind the young Kapoor that he should keep a safe distance from any film that requires him to step into the shoes of a typical Bollywood hero. We have seen him do justice to roles that are more off-the-wall.
 So as we hear that PPNH is actually about an aspiring hero, we wonder if this film is going to be the right choice for Sasha. We really think the actor should make an earnest attempt to avoid any more duds in his film resume.