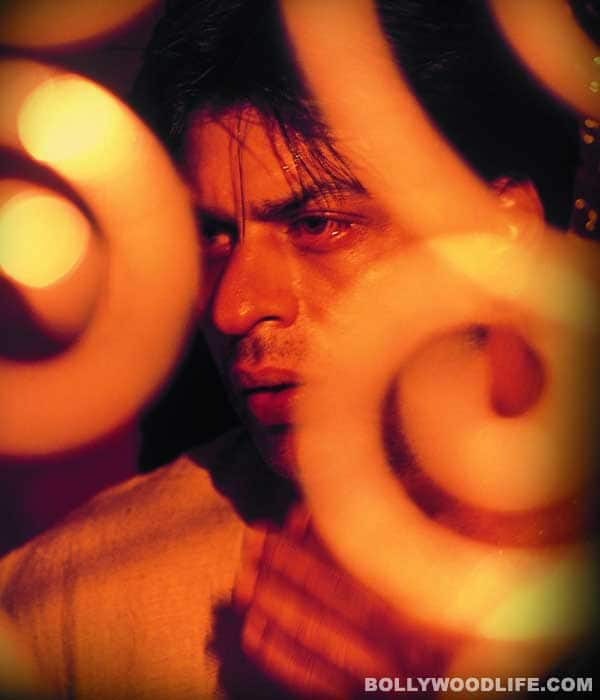 The Don 2 actor is working closely and in tandem with the Bengal government and advertising professionals based there
Shahrukh Khan's Bengal connection begun with his IPL team Kolkata Knight Riders and the bond got stronger when he was made the brand ambassador for the state. Since then, West Bengal has been his second home and he has been brainstorming with creative professionals and government officials to come up with a suitable ad campaign to promote the state as a great holiday destination and a profitable place to invest in.
Aniruddha Roy Chowdhury has already shot three ad films for Rose Valley Group's resorts around Bengal with the SRK. In a recent interview Chowdhury said, "We discussed the script a week in advance and then shot with Shah Rukh in Mumbai on April 20. While the ads were co-directed by Dibyendu Bose, capturing the man in action was Setu's (of Kahaani fame) camera." There is still some time before the advertisements are aired, but the buzz is that it is in the same league as Amitabh Bachchan's Gujarat Tourism ads.
If our sources are to be believed, many reputed filmmakers in Kolkata have approached King Khan with their scripts in a bid to cast him in their films. Though Shahrukh hasn't officially agreed to do any of the films which have been offered to him, he is certainly toying with the idea of signing the dotted line. Wethinks it would be great to see him serenade a Bong beauty on the big screen. Tell us if you too would like to see SRK in a Bengali film.
ALSO READ: Shahrukh Khan, Salman Khan, Aamir Khan, Akshay Kumar: Who will 2012 belong to?