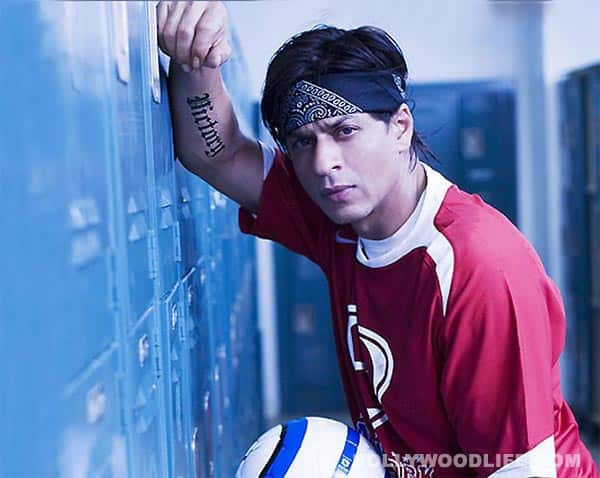 Nita Ambani's IMG-Reliance and Star India to launch soccer league and Bollywood stars have expressed interest in bidding for a team
Nita Ambani's IMG-Reliance and Star India have pacted to bring a super soccer league to India and foster local talent. Jim Gallagher, spokesman for IMG Worldwide in New York, said that Reliance Enterprises, IMG and Star India will each have a one-third interest in the super league. IMG-Reliance, which is separate from IMG Worldwide — which is up for sale — is a joint venture that was setup a few years ago. It manages the Indian Premier League (IPL) cricket but doesn't own it, but the company owns the soccer IPL, Gallagher said.
Rupert Murdoch's Star India owns broadcast and sponsorship rights to the new super soccer league and are looking to build soccer's popularity and create as much revenue and excitement as its hugely popular IPL cricket matches. Annual revenue for football globally is estimated at US$28 billion, according to a study by AT Kearney.
The Board of Cricket Control of India's IPL leagues used Bollywood stars to boost the games in cricket-crazy India. And already some of these franchise owners have shown interest in the soccer league including Shahrukh Khan (pictured), Ranbir Kapoor, John Abraham and Abhishek Bachchan.
The multimillion-dollar pact, which is to run 10 years, kicking off January 18 and ending in March in eight cities with specific teams the league is hoping to tap into the growing interest among young people in India. The cities that are vying for the first teams include Mumbai, Kolkata, Chennai, Delhi, Guwahati, Bangalore, Kochi and Pune.
"India is hungry for its second sport. Combining top notch infrastructure with our expertise in sports production, our attempt is to bring an unparalleled football experience to our viewers," said Uday Shankar, CEO of Star India.
The role of IMG-Reliance, an Indian subsidiary of IMG Worldwide, which is up for sale, is to bring in marquee players and it has started by tapping former Manchester United striker Dwight Yorke, former Argentina striker Hernan Crespo and Arsenal's Fredrik Ljungberg and Robert Pires.
"Football, with its largely untapped potential in the country, has the opportunity to grow to an unrivaled commercial success quite unlike any other sport. We hope the growing football footprint will pave the way for the nation's sporting renaissance," said Nita Ambani, Chairwoman of IMG-Reliance.
"The Indian Super League will feature international football stars combined with good football facilities, rivalry between India's biggest cities and the roar of a billion passionate fans," said Mike Dolan, chairman and CEO, IMG Worldwide. "It envisions creating new football powerhouses in this part of the world, which will rise to global prominence as the country and the sport further develop."
ALSO READ: Shahrukh Khan and Salman Khan to battle over football?