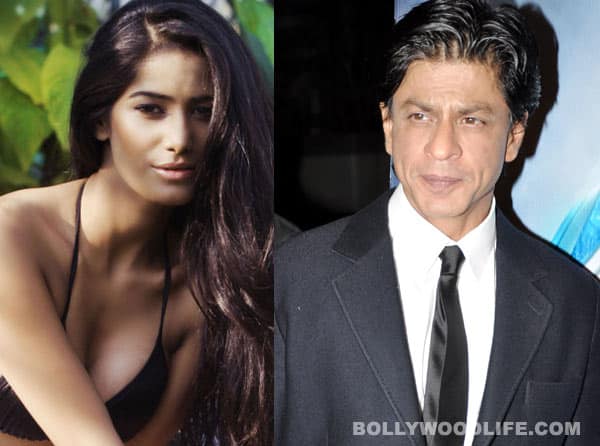 The Kingfisher Calendar girl offers to strip, yet again. Yawn!!
Poonam Pandey, the lady who keeps hunting for excuses to drop her clothes, has now found one more involving the B-town Baadshah, Shahrukh Khan. Why Shahrukh, some might wonder. That's because the King Khan owns the Indian Premiere League (IPL) team, Kolkata Knight Riders. And when there's Bollywood and cricket existing in such close proximity, how can Pandey stay away, right?
So Poonam's latest proposition to SRK is that she wouldn't mind motivating KKR by stripping for them. And guess she said this because Shahrukh's team recently lost two consecutive matches in the IPL. But will this work? Dear Poonam, we're not sure if you'll be successful in motivating the team, but you could definitely manage to distract them.
Also, another question that begs to be asked is – will Shahrukh resort to such 'motivational' tactics? We certainly doubt it.