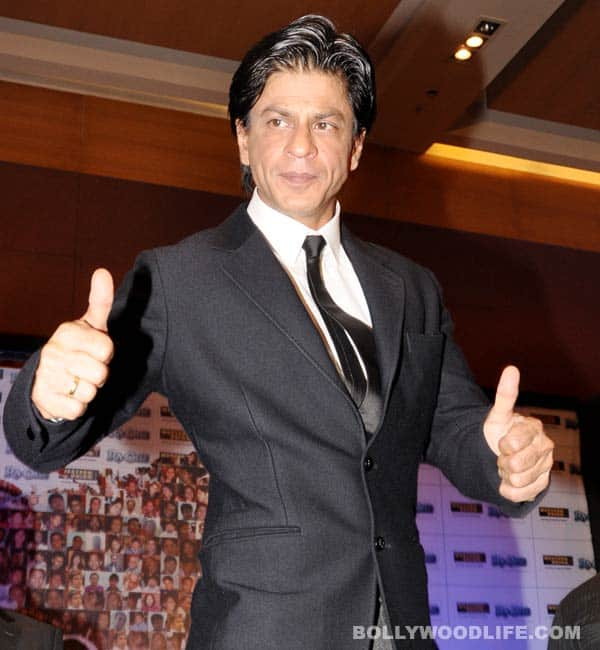 News is that the King Khan will have to shell out nothing less several lakhs to claim his gigantic property at Bandstand
One might be shocked to know that Shahrukh Khan, till now, has paid only Rs 2,325 a year to state government for his 2,446-sq-metre plot where he reconstructed his bungalow Mannat (considered to be one of the prime properties at Bandstand in Bandra) – much less than the monthly rent paid by a regular Mumbaikar! But according to the new, revised lease rates, the Baadshah Khan will now have to pay Rs 19 lakh a year if he chooses to renew his lease for 30 years, a tabloid reports.
It's learnt that months after the state government revised rates for leased plots in the city, several occupants residing in the suburbs have been receiving notices asking them to start paying the revised annual lease rent, which is much more than what they have been paying so far. According to a tabloid report, the list of plots includes those leased by Shahrukh Khan and industrialists – Azim Premji (Bandstand) and Ratan Tata (Juhu). What we also hear is that their new leases will be valid for only 30 years. However, the people owning the properties can choose not to pay the revised rates and opt instead for one-time occupancy fee, which would free them of the 30-year clause.
As far as the Chennai Express star is concerned, if he has to claim outright ownership, he will have to shell out Rs 8.3 crore. The lease of his plot had expired in 1980; the previous owner had leased it for 30 years in 1951. Wethinks King Khan will now start paying rent king size, literally!