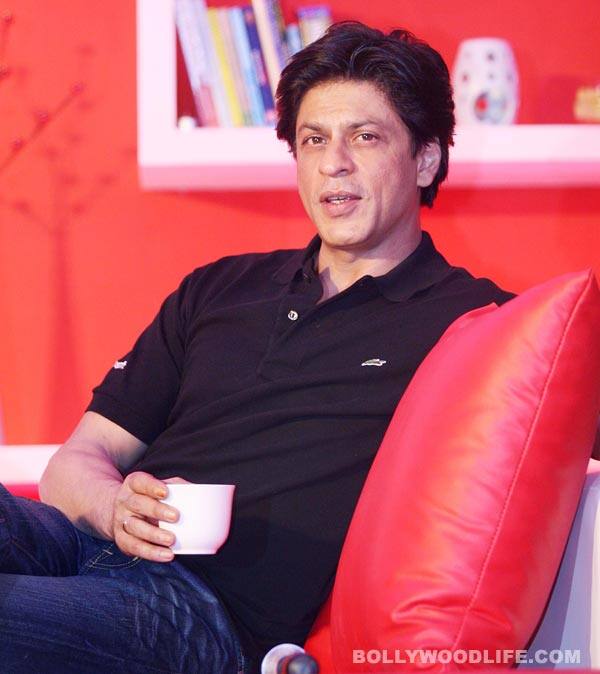 At least, that's what the buzz is all about right now…
Shahrukh Khan's security – comprising eight constables working in shifts – was relaxed because a recent review concluded that there wasn't any security threat to the Baadshah anymore. But politics has raised its ugly head and it led to a war of words between Pakistan's Interior Minister Rehman Malik and India's Home Secretary RK Singh, who had a verbal dual over the superstar's security.
Now, insiders reveal that Mumbai Police might reinstate Shahrukh's security. And if so, it could be because of the statement issued by the Home Secretary that said: "We are capable of looking after our own citizen, let him (Rehman Malik) worry about the security of his country's citizen."
Does that ease the worry lines on Pakistan's Interior Minister's forehead? We hope so. Stay clued in to this space for more updates on this one.