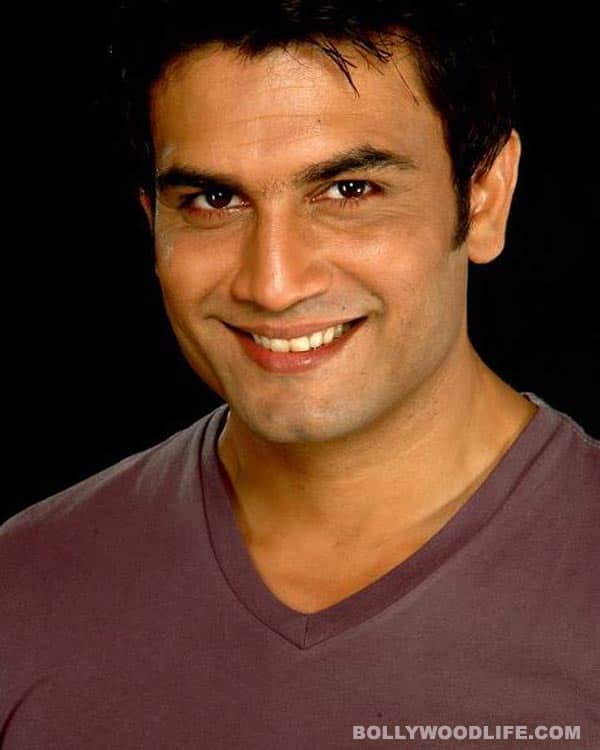 Dr Ashutosh aka Sharad Kelkar of Kuch Toh Log Kahenge is making a transition from television to Bollywood
According to sources, Sanjay Leela Bhansali has approached the popular television actor Sharad Kelkar to play a pivotal role in his upcoming film Ram Leela. "Yes, it's true. I met Mr Bhansali a long time back, but nothing is fixed. Things will be clearer in a day or two when they finally lock the entire star cast for the film," said Sharad. But will the actor take up the role? "No actor would deny himself such an opportunity. It's a privilege to work with such a celebrated director."
Sharad has been seen in popular shows like Saat Phere and Bairi Piya before taking over Mohnish Behl's role in Kuch Toh… But since he needs to be working almost 12 to 15 hours a day for the television series, we wonder how the TV actor intends to find time for SLB's new opus. And taking into account the fact that Bhansali is a tough task master and a thorough perfectionist, it wouldn't be a good thing to turn up late on the sets, no?
Wonder what the makers of the TV show have to say about Sharad's new plans. "When I began Kuch Toh Log Kahenge, it was pre-decided that I wouldn't do any other fiction or reality show for any other channel. But if I get a film, they'd understand. I have already spoken to my producers, and Rajan Shahi is a very sweet and understanding man. He has worked with filmmakers like Mahesh Bhatt and hails from the industry. I'm sure that if and when I'm on board for Ram Leela, they will excuse and accommodate me."
Looks like Sharad is all set to make his next transition. And we surely hope that he achieves what he is aiming for. As for his TV show – Kuch Toh Log Kahenge… guess it's not pack up for it yet.