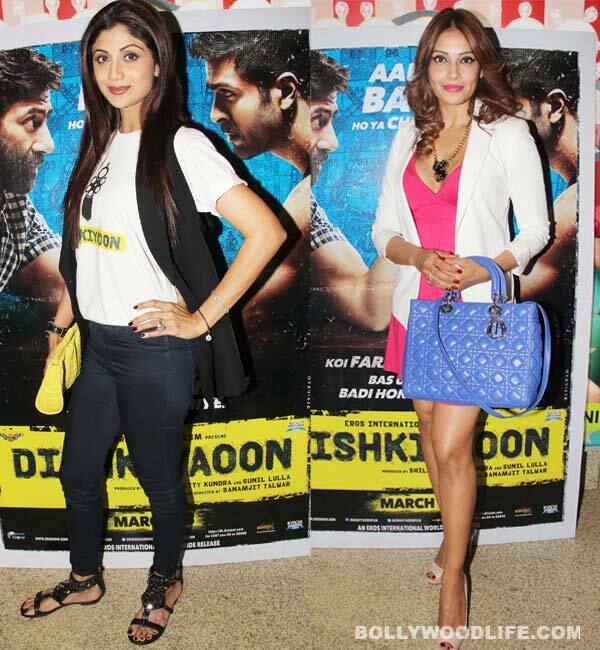 The two kickass starlets will come together for a woman-centric action drama!
Shilpa Shetty is redoing some calculations in her head these days. The 38-year-old super fit star wanted to a do a full blown action movie with Bispasha Basu four years back. But Shilpa was not sure back then if the time was right for a female-centric action drama. But now the times have changed. More and more movie makers want to experiment in terms of the subject matter and more scripts are being written by keeping heroines in mind. Naturally, Shilpa is only excited to go forth and do the movie. But her cinematic ambition is facing new hurdles now.
Four years back her dream project would have been made in Rs 20 -25 crore. Four years later, even if the times and people's tastes have changed, Shilpa will now have to shell out Rs 40-45 crore from her own pocket, considering inflation. Now that's a big risk for a movie that solely rests on the shoulders of two female stars.
Shilpa might have produced a film like Dishkiyaoon starring Sunny Deol and Harman Baweja, but financing an action movie that doesn't bank on a hero is a potential risk. Should the leggy lass take that risk? More importantly, will the risqué proposition pay off ? Tell us what do you think BL readers?