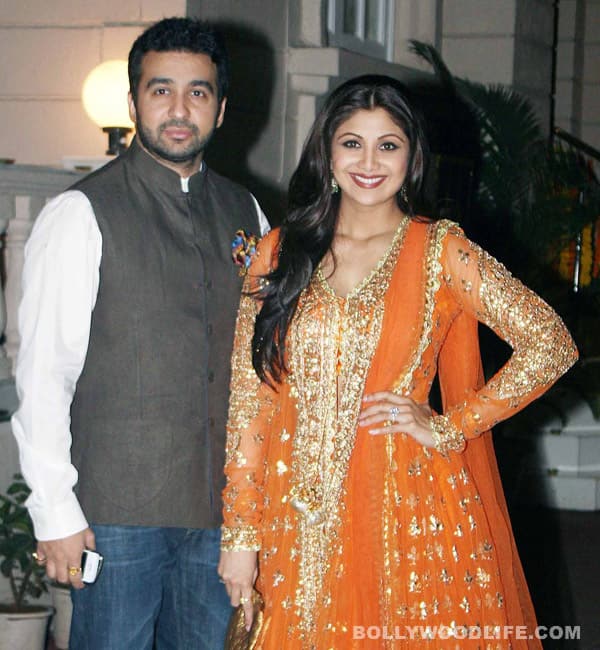 The superstar along with her husband may be invited to the new opera on the life of the late reality show star
The late who was Jade Goody best known for her wild and crazy personality and for her infamous racial outburst against fellow celebrity contestant Shilpa Shetty during Celebrity Big Brother, will soon have her life turned into a play for stage. Titled, And the Crowd (wept), the opera is based on the late actor and is written by playwright Afsaneh Gray. The opera will play at the Opera Festival in London in August.
The opera focuses on Goody's life after cancer and will also look at how at the way her equation with the public changed after she was diagnosed with the deadly disease. Interestingly, the opera will also focus on Jade's time in India on the Indian version of Celebrity Big Brother, Bigg Boss since it was during that period, the actor was diagnosed with the disease. Though Shilpa Shetty isn't a part of the opera, Gray said that it would be great to have Shilpa and her husband Raj Kundra for the opera.
So, what do you guys feel? Will Shilpa Shetty attend the opera? After all, it was Jade's antics that swept the tide of public approval in Shilpa's favour making her win the British reality show. It's only fair she does! What say, BollywoodLifers?