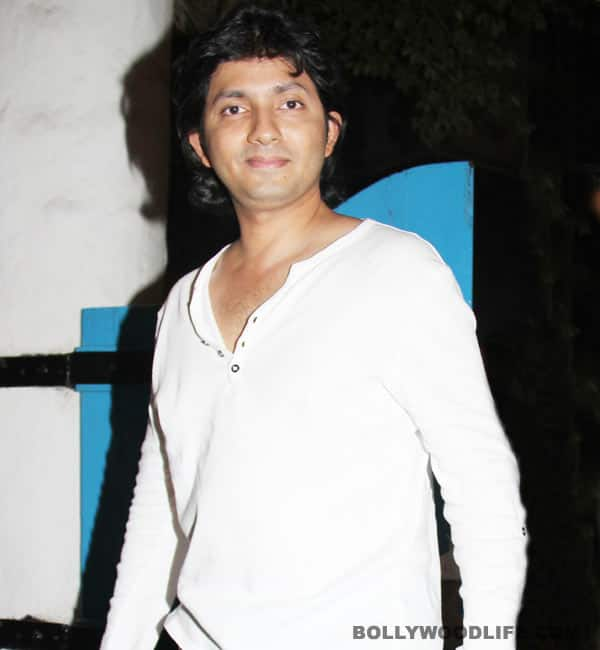 Here's what the Joker director's Tarot cards tell about his career
Does Shirish Kunder have a future as a filmmaker after Joker's debacle? How does he look at his work? Will he receive ultimate success and critical acclaim for his style of filmmaking? How will his relationships grow within the industry? Tarot finds out.
Often described as misunderstood, Shirish Kunder has been blessed with a birth date that possesses strong numbers of success. As a Gemini and being ruled by no.4 – he has a strong, active mind that is constantly debating new ideas and concepts. The Ace of Cups and Nine of Swords reflects the creativity he lives and breathes. His work keeps him motivated and the challenges are only those that he finds in executing his work. Unfortunately, the Moon shows that he is surrounded by those that may not admire the qualities he has a film maker – they are discouraging and are ready to put him down. But, despite this lack of faith and support from a few people, will he prove them wrong?
The Judgement card along with the Two of Cups shows Shirish receiving optimum success through great working partnerships. He will put together his ideas so well that there should be no reason why high levels of success should not come his way. He, like the Four of Pentacles will become a bankable director – as well as a strong executer of his own scripts. There is still a journey of growth ahead for Shirish, as this level of achievement will grace him in 2015 when he will have the Sun by his side.
The King of Wands and the Magician card show the growth of new relationships. In the times to come, Shirish will have a closer bonding to some very important people. His environment will begin to adapt to his ways – he may not remain so misunderstood in the times to come. This is great news, as it will naturally leverage his career and some strong opportunities will stem from this.
In general, Shirish's career will continue to have its' ups and downs, but watch out for him in 2015 – he will receive his dues. Success is not what he works for – he, like the Ten of Cups finds joy in his work and home – that is his biggest motivational strength.
Learn more about our Tarot card reader Shruti Chopra
MUST SEE: Tarot readings of Bollywood stars