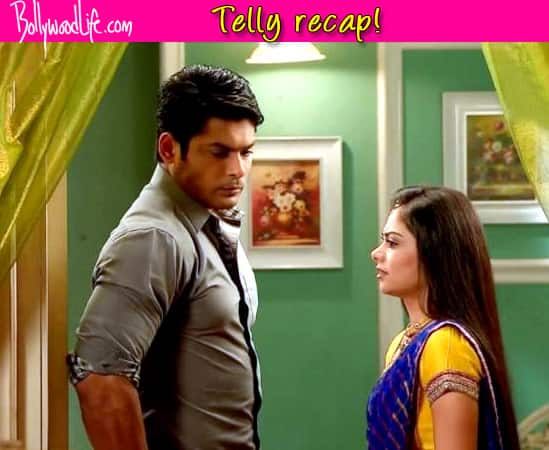 The lead character of Balika Vadhu is accused for killing Rasika's husband
Balika Vadhu's lead characters Shiv (Siddharth Shukla) and Anandi (Toral Rasputra) are going through turmoil. In yesterday's episode we saw Rasika (Shweta Mahadik) blame Shiv for her husband Narendra's death. Shiv also feels guilty about the death.
Anandi and her entire family support Shiv and ask him to not feel guilty. Subhadra (Sushmita Mukherjee) with an intention to add fuel to the fire said that she already had doubts on Rasika's cruel intentions. She further added that this incident may ruin the entire family's reputation. Premkishor Shekhar aka Daddu (Sudhir Pandey) gets upset with Subhadra and asks her to mind her own business.
On the other hand Kalyani Devi aka Dadisaa (Surekha Sikri) was shocked to know about the controversy surrounding Shiv and asked Anandi to stay strong and give strength to Shiv and the entire family. Narendra's family mourns over his death. Rasika too sheds some fake tears and creates a lot of drama at her husband's funeral. She demands an apology from Shiv.
When Shiv and Anandi watch this news on television, Shiv gets upset and says that he will have to now face this situation firmly. Though Shiv and his entire family are currently in a dilemma, they are try to fight the situation.
Shiv and Anandi have faced many such situations in the past and have successfully dealt with them. We hope things get better for Shiv and Anandi in the future. Till then, what do you think Bollywoodlifers; will Shiv apologise for Narendra's death? Watch today's episode to find out!