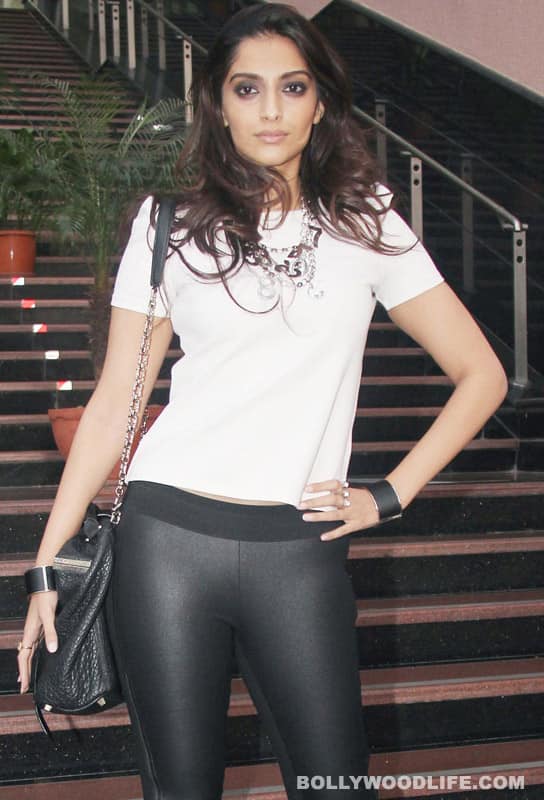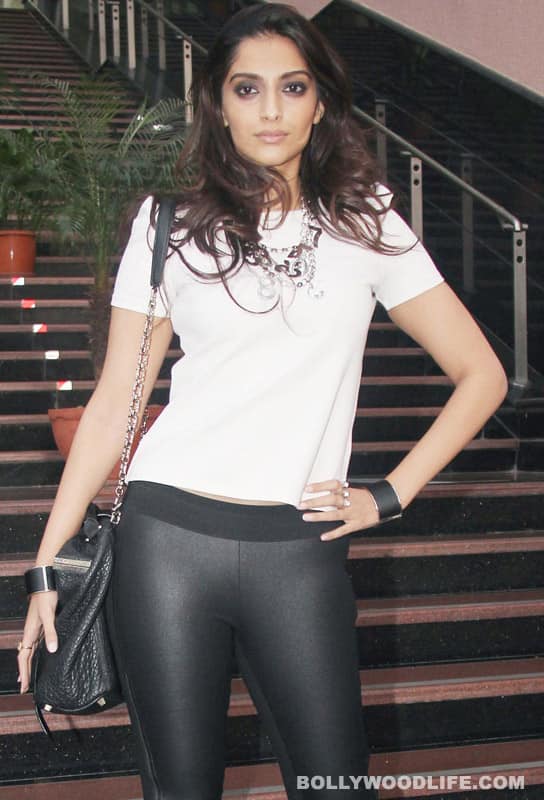 After Hrithik Roshan and Shahrukh Khan, Sonam's sister Rhea has decided to produce a superhero movie
Rhea Kapoor's Aisha didn't make any impact at the box office, but that hasn't stopped her from choosing another book to be the basis of her film. While Aisha was inspired from the British classic novel Emma, Rhea's just-announced film is an adaptation of the Indian novel, Herogiri. Written by Mainik Dhar, Herogiri is about a common man with extraordinary powers. We hear that Rhea was so impressed with the book when she read it that she immediately bought the rights to make it into a feature film.
The film will be directed by newbie Karan Boolani and its adapted screenplay will be written by Devika Bhagat. However, Anil Kapoor clarified that it will be an original screenplay. "Few things are inspired by the book, but when you see the screenplay it is original work. At least we are not making a frame to frame screenplay. They are all basically original and that's what youngsters are doing," he told IANS.
Though his statement seemed confusing at first – how can it be adapted and yet be an original – we later realised that he was actually hinting at something else. It's a home production so Sonam Kapoor will have to be in the lead role. If Anil changes the lead character from male to female and turns Herogiri into Heroinegiri, then his statement is not impossible after all. Don't you think? Sonam does have the figure and the attitude to play a superwoman. If this is true then we can imagine the war of words that will take place between Sonam and Kangna Ranaut, who plays a batgirl-meets-catwoman type of villain in Krrish sequel! And we are already rubbing our hands in glee!
ALSO READ: Sonam Kapoor may romance south star Dhanush