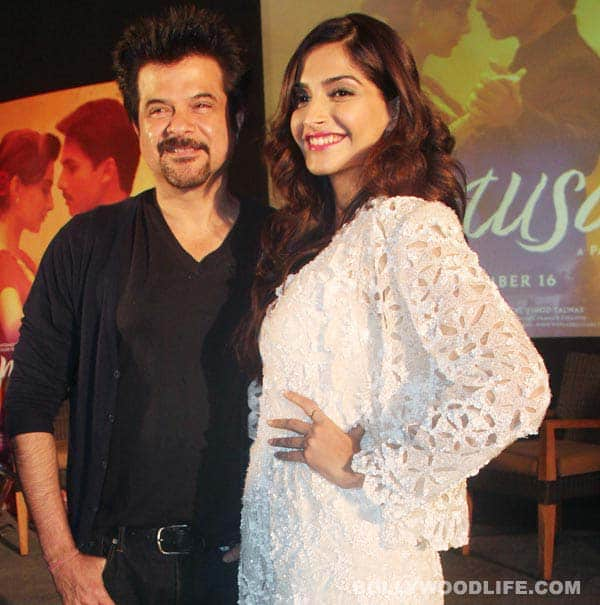 Ever since the trailers of Anil Kapoor's 24 have gone on air, it's been getting rave reviews from close friends and family
24, the Indian version of the international series starring Kiefer Sutherland is all set to go on air on October 4 on Colors. Anil Kapoor has been doing round the clock promotions for it all over India. The show is a first of its kind for India.
Everyone from the close circuit who has seen the rushes or a caught a few episodes of 24 can't stop raving about the production value, acting talent and the direction. Sonam Kapoor, who has seen only bits and pieces of the series claims that the show looks very good and promising.
In fact, Some of Sonam's friends who have given her a positive feedback after seeing the trailers have been coaxing the actor to hold a marathon screening of 24 prior to its release, 'coz they just can't wait for the show to release.
Looks like the Kapoors will be having an early celebration of sorts 'coz 24 seems like a guaranteed success already, no?