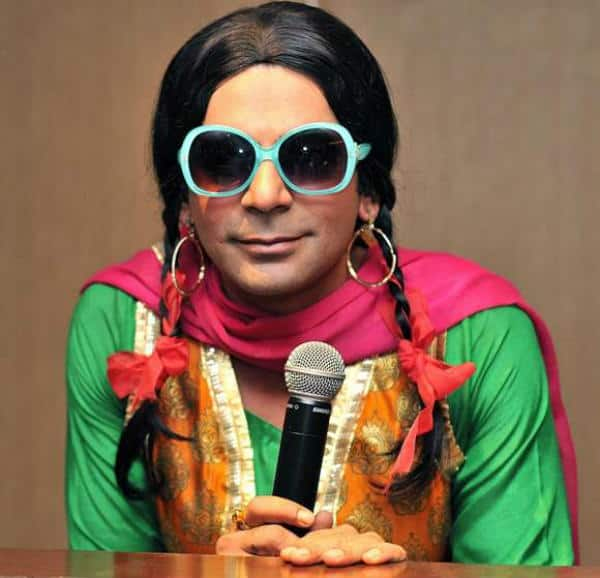 Star Plus' Mad in India is almost sinking and no amount of comedy is changing the ratings of the show
Sunil Grover's show started amidst controversies of quitting Comedy Nights with Kapil (CNWK) and his tiff with Colors and Kapil Sharma. While there were huge expectations from Sunil Grover, his show failed to live up to them.
According to the recent rumours circulating in the media, Manish Paul also quit the show due to creative differences and has now been replaced by Krushna Abhishek.
In another interview, Kapil said that he would welcome Sunil Grover back in CNWK if he wants to return to the show. Sharma also said that he never wanted Sunil to leave the show in the first place. While we agree, that Sunil should come back to CNWK, we doubt that it will ever happen. Coming back would mean that Sunil agrees leaving the show was his biggest mistake, which we don't think the comedian will ever acknowledge.
Then again, if Mad in India fails, we are sure Sunil can come up with other gazillion ways to stay in the limelight, no? There is a dearth of good comedians in the industry anyway, so once MID goes off air, we are sure the actor will come back with a bang.
BollywoodLifers, what do you think – should Sunil come back to CNWK?