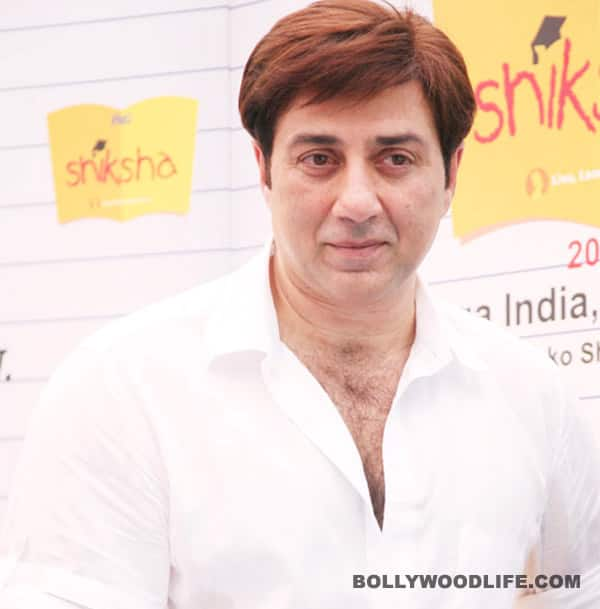 It seems that there have been some change in plans as far as Deol junior's acting debut is concerned
It was earlier reported that Sunny Deol's son, Karan Deol will be launched by Yash Raj Films and then there were reports that filmmaker Anil Sharma would direct him in his next. However, it looks like Karan has no plans to make his acting debut yet, as he wants to be behind the camera for sometime.
Although Karan is undergoing training to become an actor, but apparently the younger Deol is more interested in writing. We have also learnt that he will be assisting papa Sunny for the upcoming film Ghayal Returns, which is a sequel to Rajkumar Santoshi's film, Ghayal. The star son has been involved in putting together all the creatives for the film. "Karan will be assisting Sunny on this project. He is involved in the film's pre-production," Suniel Saini, a close associate of Sunny Deol was quoted by a tabloid.
So will Karan leave the acting school to pursue his career as a writer? As of now, no. "Many scripts are being read right now and we will make an announcement as soon as we get the right script and zero in on a director. This should happen by the end of this year or sometime next year," Saini was further quoted.
Now whether Karan will be seen in front of the camera or not, is yet to be seen. All we can do is just wait and watch, hai na?