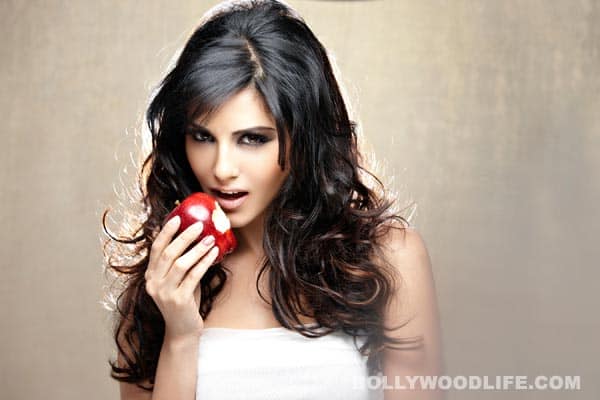 Our tarot card reader tells us if the sexy porn star will be able to make a mark as an actor
Her entry through Bigg Boss and the offer from Mahesh Bhatt got a lot of people talking. But how will her debut movie Jism 2, which is releasing today, fare? What does Sunny's career in Indian Cinema look like?
Sunny Leone comes across as an independent woman – like the Ten of Cups, she is mentally and emotionally strong. She has the capabilities to handle herself with confidence and doesn't require some of the unnecessary people she is currently surrounded with. Sunny, like the Ten of Swords, is willing to pick herself up from people's preconceived notions and deliver a good level of work, which is unexpected of her. She like the Six & Ace of Wands will look to push her career strongly and aggressively.
As an actor, she will constantly strive to to create balance and not just be known for her body – as explained by the Lovers card. She like the Strength card will take control and be respected for her work. She will look to apply herself and improve her skills, especially after experiencing some disappointments. Sunny is here to stay and won't shy away from the hard work.
With the Four of Pentacles, Jism 2 will recover its' money at the box office and will have a stable showing. It will certainly receive its' rewards. The chemistry of the film will be enjoyed and will find audiences curious to see the film. The female quotient, as shown in the Queen of Cups & Wands shows that Sunny Leone will be the obvious pull, whereas the lack of strong male tarot cards explains that the male actors – Randeep Hooda and Arunoday Singh may go unnoticed.
Sunny, a strong business woman will look to expand her career beyond acting. She will find production an enticing opportunity, and with the Sun showing up, she will definitely receive success in this endeavour of hers. These successes won't come without the strains represented by the Three of Swords, but with the strong Four of Wands foundations that she will lay, it will be hard for her to not do well.
Overall, Sunny will achieve well in India – especially in 2013.