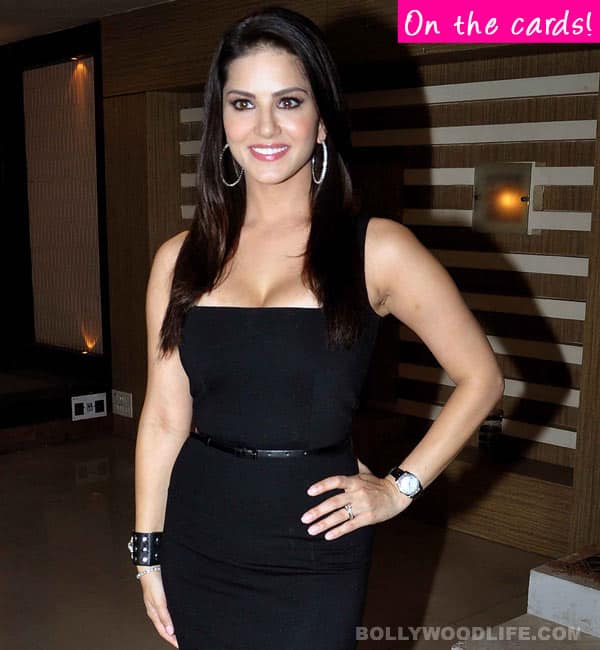 Ragini MMS 2 starring the sexy Sunny Leone has hit the theatres. Tarot looks at the future of the sexy seductress. Read on to find out…
The Baby Doll of Ragini MMS 2 is taking her chances in Bollywood. What is the future of Ragini MMS 2 and Sunny Leone? We ask our Tarot Reader, Shruti Chopra this week….
BollywoodLife (BL): Ragini MMS 2 is up for release. Will it perform better than it's prequel? Will it take Sunny Leone's career forward?
Shruti Chopra (SC): Looking at Ragini MMS 2's box office independently, it will initially do well, but for higher collections to be maintained in the weeks to come, it will be difficult. In comparison to its' prequel, this film will not create as strong an impact. The Page of Swords and the Tower card represent a de-railment of what could have been a strong film.
BL: But then does that mean her career will be limited to item songs, or films that require bold scenes? Will she never get a role that just displays her acting skills?
SC: Yes and No. April, May and June 2014 bring with it unconventional scripts; scripts which are orientated around bringing out a different and relatable Sunny. In fact the Hierophant and the Seven of Wands express role maturity, balance and better respect. There will be those who look to take advantage of her, but since she is a smart and head strong person, she will not allow herself to be manipulated into something she is not comfortable with. In the mean time, item songs will be an important mainstay for her – some songs won't do too well, hence she will face some criticism for her style, but a career changing song is certainly on its' way.
On another note, Sunny may not become this 'A' list actor, but she will do well as a producer. As mentioned earlier, she is smart, therefore, she can utilise her business brains better when she's the decision maker. Tarot advises her to regain control by going behind the scenes and launching new ideas and faces. This will be more profitable for her.
BL: Will her association with Ekta Kapoor continue? Will they make a successful film together?
SC: They may not work together on an immediate basis, but there is nothing to say that won't do so in the future. There will be further brain storming, new concepts will come and be rejected, but eventually the possibilities of working together will be revived. Supported by the Six of Wands, this new venture will be extremely successful for both Ekta and Sunny.