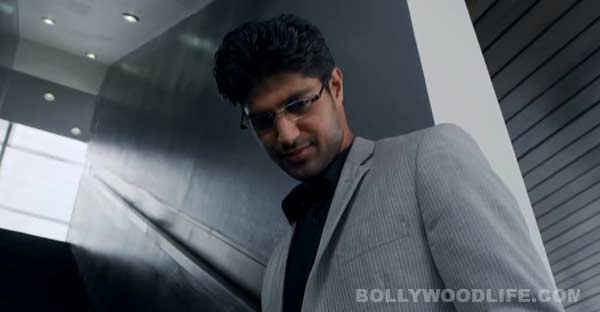 More importantly, will he be able to use its title? Read on to find out…
Rati Agnihotri's son Tanuj Virwani was last seen in Purani Jeans, which went on to hit the rock bottom. Now he is all set to remake his mother's classic love story Ek Duuje Ke Liye. Grapevine has it that he has bought the rights to remake the film but he might not be able to use the same title for the film.
Our khabroos inform us that producer-director Deepak Sivdasani issued a notice to a leading magazine stating the fact that he has the exclusive rights to the title and was not willing to part with it for anyone. A source close to Sivdasani informed a leading daily, "Shivdasani has stated that he exclusively has the right to produce, exhibit and distribute the film. He says that he has the rights for broadcast telecast and exploitation of the films with the title Ek Duuje Ke Liye. The filmmaker has also stated that he would seek legal action against anyone using the same title."
Sivdasani also confirmed the news to the leading daily but it was Tanuj who was completely unaware of the development. He could only muster up to say that he would have to take the query to his mom. "I will have to speak to my mother about this issue because I haven't heard about this so far. Ek Duuje Ke Liye is not my next film anyway; but we will look into this matter," he says. Mumma's boy we say!
Now we don't have any confirmation of Tanuj's next film, but we would definitely not want the classic Ek Duuje Ke Liye to be tampered in a remake by him. What do you think BollywoodLifers?