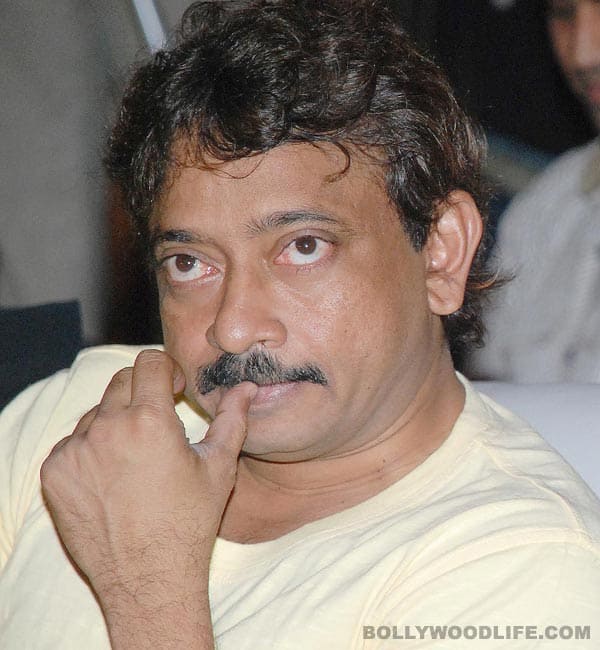 The last few years have been tough on Ramu with his films not working at the box office. Will his latest release The Attacks of 26/11 do well and mark his comeback? Tarot explains…
Ram Gopal Varma has certainly taken a risk with The Attacks of 26/11 and with the appearance of the Five of Swords, he should be ready for some controversy. But this will not hamper the progress of the film and it will be seen as a well thought and balanced depiction of the attacks. The film will do reasonably well, and the Two of Wands shows success overseas and in film festivals. It is the appreciation from the festivals that will build Varma's confidence. The same can also be said for his South releases; there may be some delays and unnecessary hard work, but they will prove to be strong films at the box office.
As a director, 2013 to 2015 will see Varma coming back into form. The Seven of Wands, Emperor and the Queen of Pentacles show his direction taking confident strides and making money in the process. He will execute his ideas like the Hierophant – balanced with attention to detail.
Ab Tak Chhappan 2, produced by him will see a positive response allowing him put his fears behind him and move forward with new productions. The Death and Judgement card both represent the changing times and Ramu moving towards quality films he was known to produce.
Tarot tip: The Magician card advises Varma to take his writing more seriously. He is currently in a phase where his writing ideas will take off well and produce some of the biggest hits of his career. A delay in executing his ideas will see them going stale and will therefore lose their potential.
Overall, Ram Gopal Varma will make a steady comeback, but he must not forget to maintain focus towards his health as he will face stomach related problems. As he turns 51 this year, he will be blessed with great ideas, good planning and a newfound vigour.