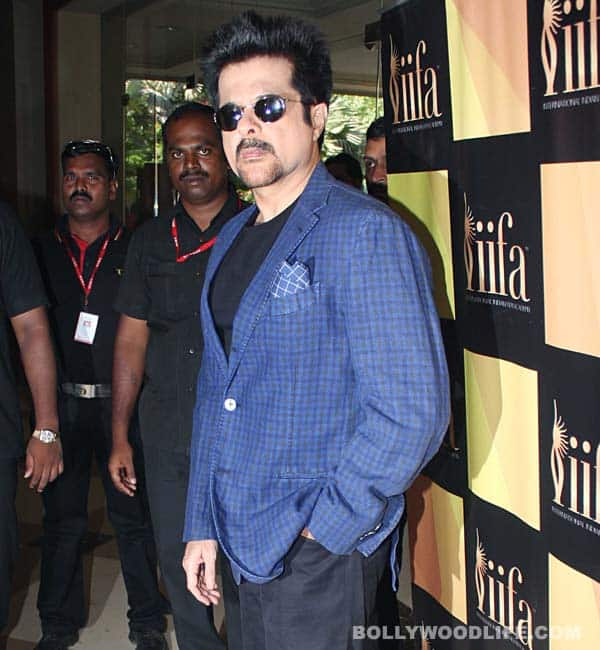 It seems Rakeysh Omprakash Mehra, Apoorva Lakhia and Priyadarshan are really keen to be a part of this television series
Abhinay Deo is at the helm of this project; he is the head of the directorial board. Deo recently said in an interview he gave to a tabloid that he's glad filmmakers have been offering to direct the Hindi remake of American TV series 24. In fact, the Delhi Belly director and Anil Kapoor have had several meetings with the directors Rakeysh Omprakash Mehra, Apoorva Lakhia and Priyadarshan till now. And since the show is going to have eight seasons, with each season comprising of 24 episodes, the 24 team would obviously be happy to have more directors to call the shots. But as often seen with B-town's directors, we wonder if their vision would match, and if the end product will be hampered because of differences in style!
Anyway, we are happy to see that the wheels of the show have finally been set in motion. The recent development in the project, we hear is that Anil has already started trying various looks for the film. He has started experimenting with different hairstyles and outfits. And since the actor didn't have much to do in the American 24 considering it was a cameo role, we are sure he's more than happy to let his creative juices flow for the Indian version of the show. His look will be finalised by October and the team will start shooting in the fourth week of December. And Mr Deo has been claiming that this project will bring about a change in the way Indian Television operates. All we can say is that we await the change with bated breath.