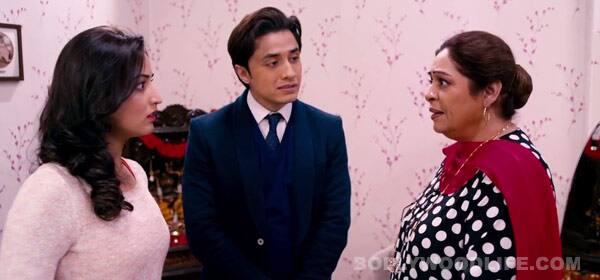 It seems director turned producer Neeraj Pandey is all set to bridge the gap between the hearts of Indians and Pakistanis. The question is, will he be successful in doing so…?
Total Siyappa is all set to make history. With its hilarious dialogues and an even funnier story, the movie aims to accomplish what cricket and politicians could not. With Ali Zafar in the lead, the makers of the movie are anticipating a good market in Pakistan and are looking forward to release the movie in the neighbouring country. Neeraj is also hopeful that the story, which features Pakistan in a prominent light, will also strike a chord with the audiences there.
Many filmmakers have tried to release their films, but their efforts have all gone in-vain. With Neeraj's concept we hope that Total Siyappa can become the game changer and take a step towards strengthening the bonds between the two nations. We wish Total Siyappa all the best for this step and hope they open the flood gates for bilateral movie releases in both the nations. After all laughter is the medicine. And what's better than laughter to heal some old wounds. Haina BollywoodLifers…?