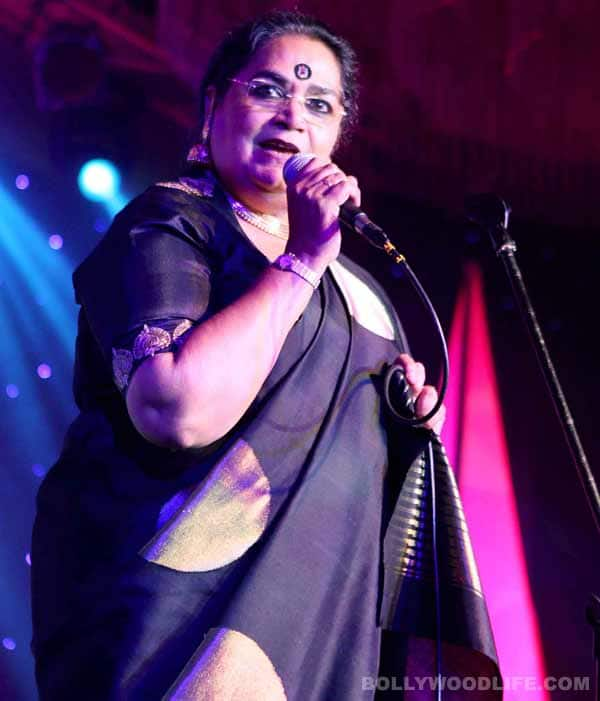 She was just 20 when she made her debut in a small nightclub in Chennai wearing a sari and leg callipers and hasn't looked back since
She'd probably hoot at a long speech about female emancipation, but we can't think of a more substantive and lyrical ode to women's lib than Usha Uthup's musical career. If it isn't a record yet, perhaps the Guinness Book should consider a category for live performances — which other bindi and bangle sporting nightclub singer has clocked 44 New Year's Eve performances on the trot and is still counting? No wonder then that the Indian cricket board has invited her to take centre stage — mike in hand — as its women's wing celebrates women achievers from all walks of life.
Among those who'll join the fiesty songstress at the MCA today is theatre veteran and Vagina Monologues producer Mahabanoo Kotwal. "I'm no women libber, but I believe we live in a world where men and women have to walk hand-in-hand to work," declares Usha with a dazzling smile.
If anyone ever starts a campaign to make Rambha ho! the anthem for post-modern Indian women, you can count on this diarist's signature.
Story text courtesy DNA